Looking for new police cameras? Searching for police body camera manufacturers? Why not try V9 4G PoC police body camera made by Jimi. Providing added security and visibility for agents in the field has never been so easy. Take your time and explore our newest solution for law enforcement agencies.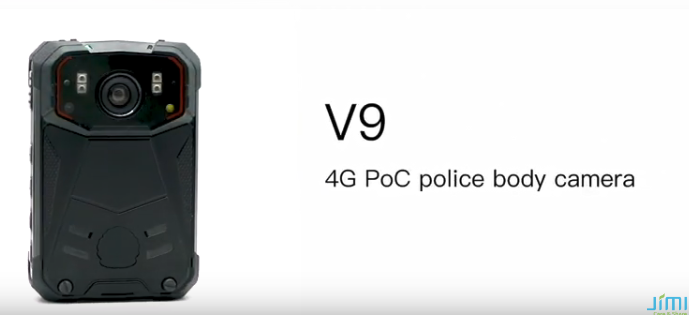 Well…How does police body cam work? What makes our V9 new police camera different?
With a Sony sensor supporting 4K 30P video recording, the live body cam V9's 120-degree wide angle lens with distortion correction takes crisp, clear video in virtually any setting, guaranteeing that you'll never miss any important details……The lens on the new V9 provides far better image quality than other comparable cops and body cameras available on the market today.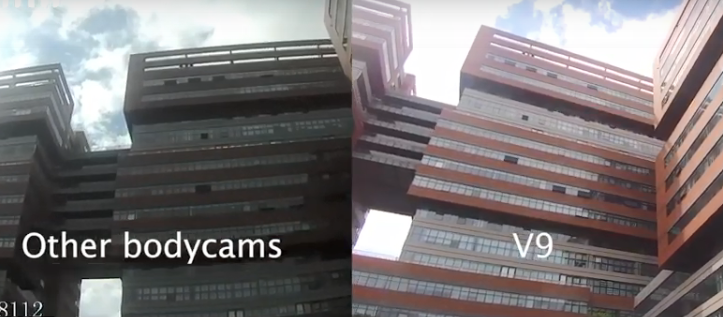 No need to fear the dark; the V9's 10-meter functional night vision distance ensures great visibility even in those low light situations, preforming as the perfect body camera security guard anytime anywhere.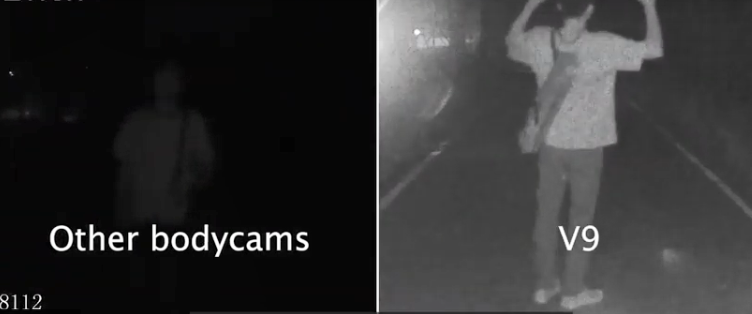 On the back of the V9s compact body is a large, easy to navigate touch-screen interface that gives the officer quick control over all functions, allowing the agent to talk with dispatch or other agents, share video, and more.
Need to record for a long time? No problem. Outfitted with the larger optional battery, the Jimi V9 body worn can record continuous video for 7 hours!
With an IP68 water- and dust-proof rating, the durable V9 worn camera can stand up to the most demanding environmental conditions.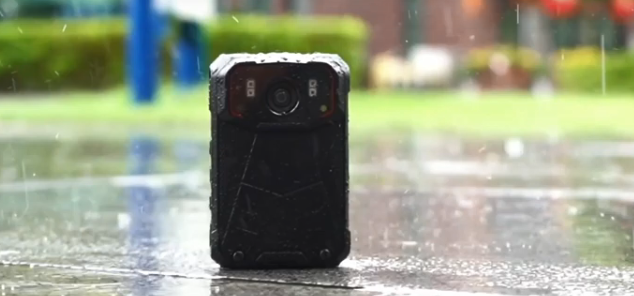 From inside out, every aspect of the V9 was designed for the challenging, real-world applications that everyday police officers face; in addition to being water- and dust-proof, the rugged design and tough casing means that it can easily sustain a drop from 2 meters and keep on ticking.
NFC support allows for patrol check-in management so police officers wearing body cameras can easily know who's on the beat, and where they are.
With all these valuable features and more, the new Jimi V9 bodycam is the perfect solution for law enforcement agencies of all types and sizes.
Our V9 body worn cameras is on sale now, welcome to have a test !
Related Articles