We are thrilled with the success of our participation in Critical Communications World 2023 in Helsinki, Finland.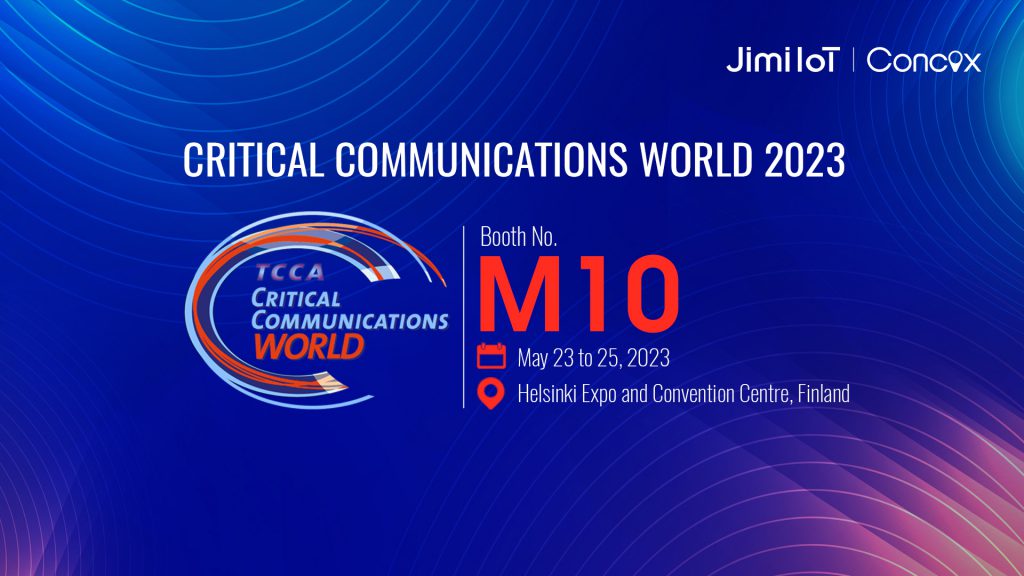 At the event, we showcased our advanced Video Telematics Solution, Fleet Management Solution, and Asset Management Solution, among many other proven telematics devices.
Our Video Telematics Solution, which includes GPS- and cellular-enabled dashboard cameras, was a highlight of the event. These cameras provide fleet managers with full visibility of their fleet vehicles, loads, and drivers on the road or in the yard. They help reduce false claims, correct driver behavior, and ensure personal safety.
Our Fleet Management Solution was another offering that generated significant interest. With our wide range of hardwired and wireless trackers, we can collect all types of data, including CAN data, from trucks, e-scooters, buses, and motorcycles. This data can be used to provide comprehensive reports that help companies improve efficiency, optimize routes, and reduce carbon footprint.
Our Asset Management Solution, which provides attach-and-go asset trackers, was also well-received. These trackers can be easily deployed on trucks, vans, equipment, containers, and more, helping companies keep tabs on the cargo, equipment, and mobile workforce at the lowest possible cost. Most of these trackers also support peripherals such as fuel sensors and temperature sensors to extend their functionalities.
Our team of experts was available at the event to answer questions and provide detailed information about our products and services. We're grateful for the opportunity to connect with industry leaders and showcase our innovative offerings. Stay tuned for more exciting news and developments from Jimi IoT as we continue to revolutionize the telematics industry.