Jimi IoT, the leader in GPS tracking devices, is proud to announce the release of our newest product, the LG300 asset GNSS tracker.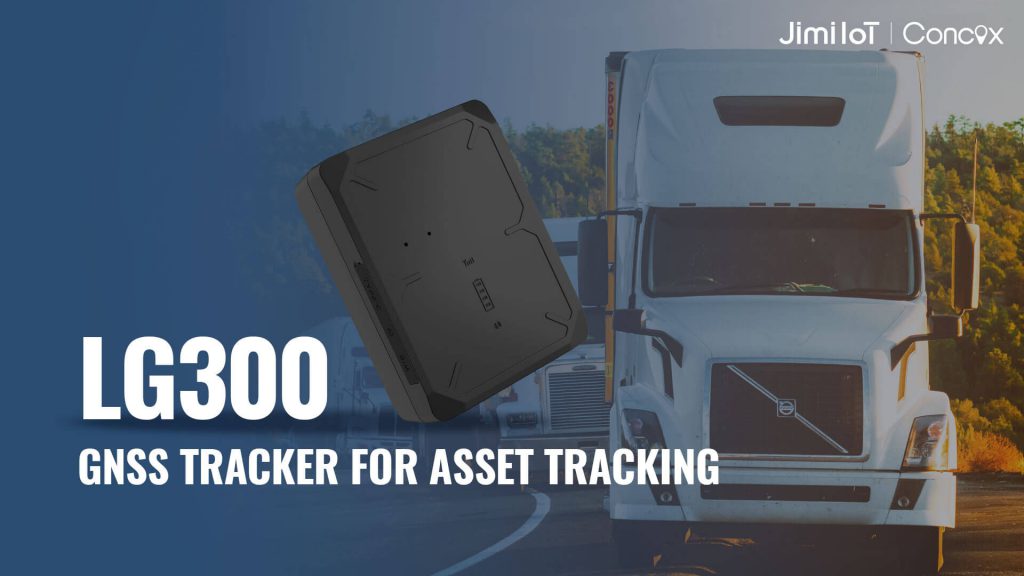 The LG300 is a 2G wireless tracker. The size is 86.0 x 63.0 x 31.5mm, and the weight is only 245g which has been designed specifically for industrial and commercial applications, including fleet management, vehicle rental, and logistics.
With multiple positioning systems and a high-capacity battery, the LG300 is able to provide persistent tracking of your assets, no matter where they are. This device also supports remote monitoring through SMS or network capabilities, making it easier than ever to keep an eye on your valuable property.
In addition to its powerful tracking capabilities, the LG300 also comes with a range of features that make it a must-have for businesses of all sizes. From low battery alert and tamper alert to sound-triggered alert and remote audio recording, this device is packed with everything you need to ensure the safety and security of your assets.
8 Highlights of LG300
GPS & BDS & LBS Positioning
Multiple Working Modes
Low Battery Alert
Tamper Alert
Sound-Triggered Alert
Remote Audio Recording
Remote Update
10,050mAh Rechargeable Battery
The LG300 is loaded with features that make it a must-have for businesses of all sizes. if you're looking for a powerful and versatile asset tracking solution, look no further than the LG300 GNSS tracker.
Jimi IoT is committed to providing our customers with the most innovative and reliable GPS tracking solutions on the market. The LG300 is no exception. We believe that this device will be a game changer for businesses looking to improve their asset tracking capabilities.
Click here to learn more, or contact us at info@jimilab.com