COVID-19 is getting worse in America, especially in New York. According to the latest news from the US media, more than 500 employees of the New York Police Department tested positive for COVID-19, and more than 4,000 police officers took sick leave. At present, the New York Police Department is seriously understaffed, but still said it would continue to patrol the city and hire more cleaners as one of the measures to reduce the virus transmission inside the police station.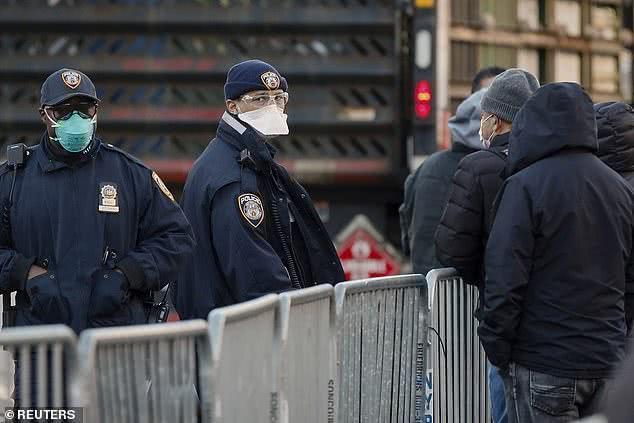 For New York, in addition to the shortage of medical supplies, there is still insufficient staffing. Now thousands of police in New York are taking leave, and the local epidemic is facing major challenges.
How to effectively guarantee the progress of the epidemic investigation and ensure the safety of the police's safety?
Jimi IoT intelligent law enforcement platform assist in the epidemic investigation, records and restores the essence of the whole process. The platform solves the difficult problem of epidemic situation management, realizes work record, inspection process supervision, and real-time visualization of remote command in the entire jurisdiction. With the platform, it improves emergency response capabilities, deploys prevention and control work in advance, focuses on early warning of personnel and vehicles to ensure inspection comprehensive.
Conduct on-site video command and quarantine through the platform, police officers can get real-time work situation of each checkpoint and enable intelligent dispatch.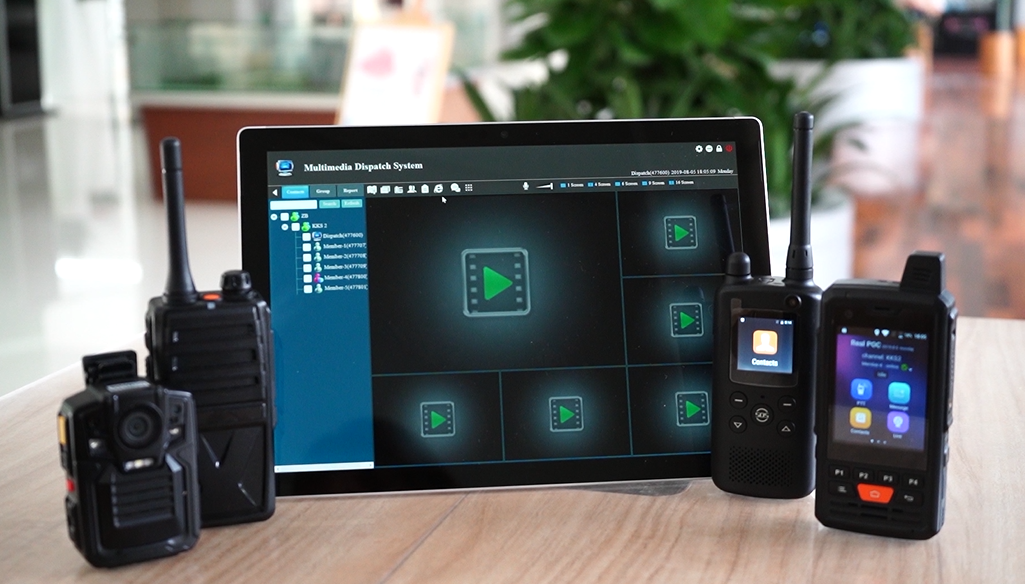 Real-time command and rapid processing
For the potential and uncooperative personnel found during the epidemic inspection, police officers can quickly instruct the on-site staff to properly deal with it and improve the emergency handling capacity.
Comprehensive and efficient quarantine supervision
Record the entire process of the epidemic inspection work and form electronic evidence file of inspection work. The platform truly feedbacks the law enforcement process, avoid non-standard inspection, record uncooperative inspections, and urge active cooperation.
Data visibility
Support statistics such as checkpoints, labor forces, working hours, number of inspections, inspection results, etc, recording working data are in detail.
In the face of COVID-19, everyone is contributing their own strength and making their own efforts to overcome the epidemic. Jimi IoT intelligent law enforcement platform help front-line policer to overcome difficulties and work together to curb the spread of the epidemic.
Learn more at www.jimilab.com
Related Articles