Our GPS Offender Tracking comprises tracking bracelet, walkie talkie and the PTT platform, all fully-integrated from device-to-cloud, connected through a secure, wireless network.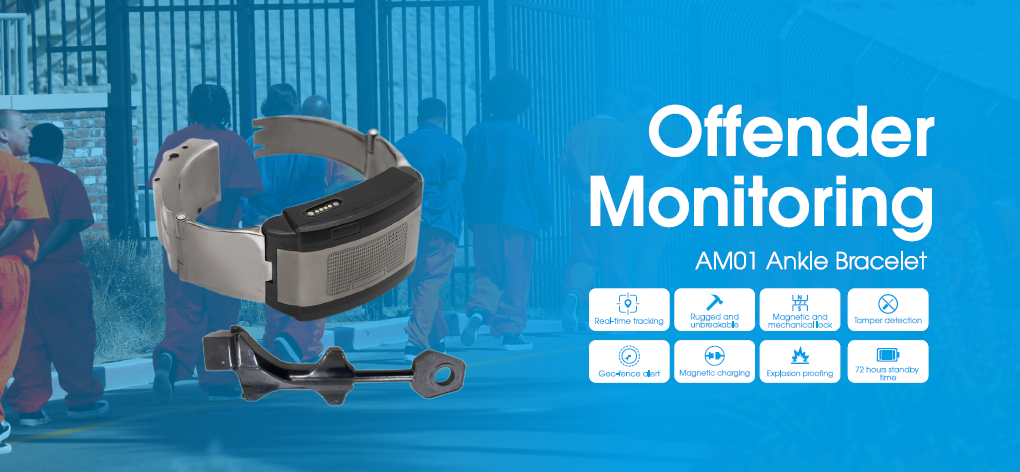 The police tracking bracelet enables:
GPS + LBS + BDS + WIFI positioning
Two-way communication
75 hours standby time
Belt on/off detector
Built-in vital signs sensor
SOS emergency call
Multiple tamper detection mechanisms
Magnetic mechanical lock
The walkie talkie is a special device for supervising officer and wearers. Bound with ankle bracelet by UWB, the walkie talkie can get real-time information of the bracelet and communicate with platform.
The distance error between walkie talkie and bracelet is less than 20cm. Alert will be triggered if the distance between walkie talkie and bracelet is beyond pre-set value.
The walkie talkie server assists the supervising officer in managing their case loads. Through our technology and equipment, the platform is constantly analyzing the data it receives from the gps tracking bracelet.
One interface for monitoring and GPS tracking programs
Remote upgrade and configuration of equipment
Automatic notifications via SMS and email to pre-defined distributions lists
Flexible and customizable reporting of locations and violations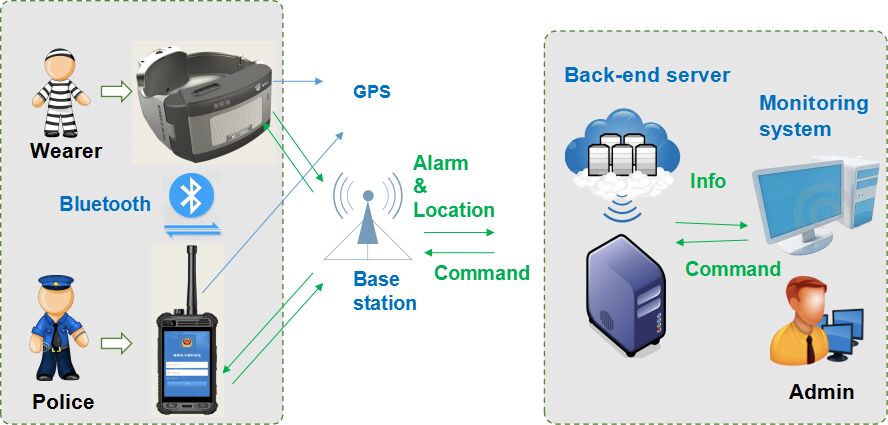 Application


Jimi is a professional police tracking bracelet manufacturer, walkie talkie supplier and the software developer. We are dedicated to giving you a perfect gps offender tracking solution. Welcome to contact us !
More at: jimilab.com
Related Articles