On December 28, 2018, a grand opening ceremony hosted by Jimi Group for its newly-established Southwest R&D Center had attracted hundreds of visitors.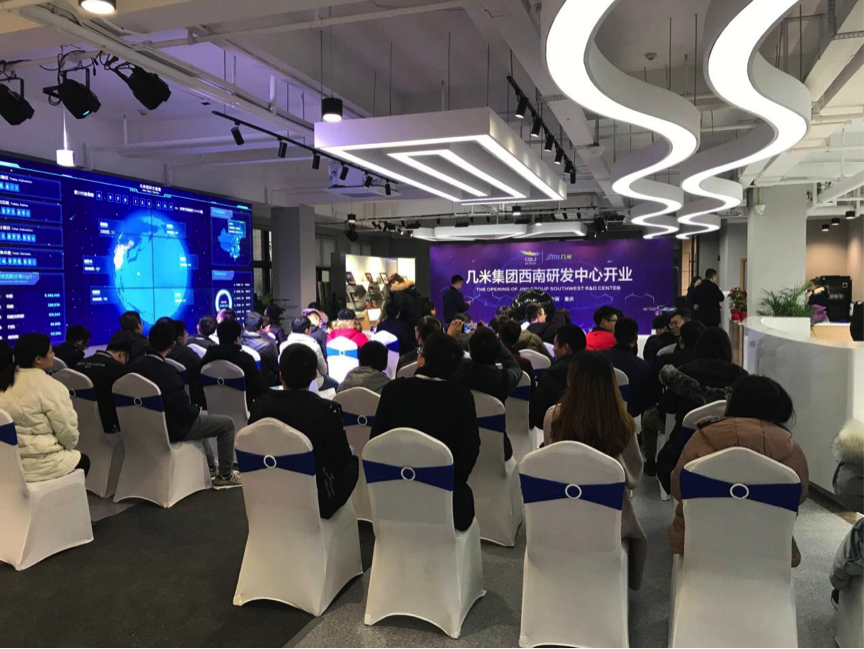 Located in Chongqing Liangjiang New Area, the Southwest R&D Center mainly focuses on the R & D as well as sales of mobile phone PCB, intelligent terminals, IoT communication network and chips, ground-based augmentation systems for high-precision positioning services, PaaS, satellite communication chips and modules, IPC chips, embedded software, etc.
As an important branch of Jimi Group, the Southwest R&D Center will play a key role in enhancing the cooperation with local campus, universities and enterprises, exploring talents training modes, facilitating the transformation, landing and application of advanced scientific and technological achievements, boosting Jimi's competitiveness in fields like intelligent hardware, big data and computer.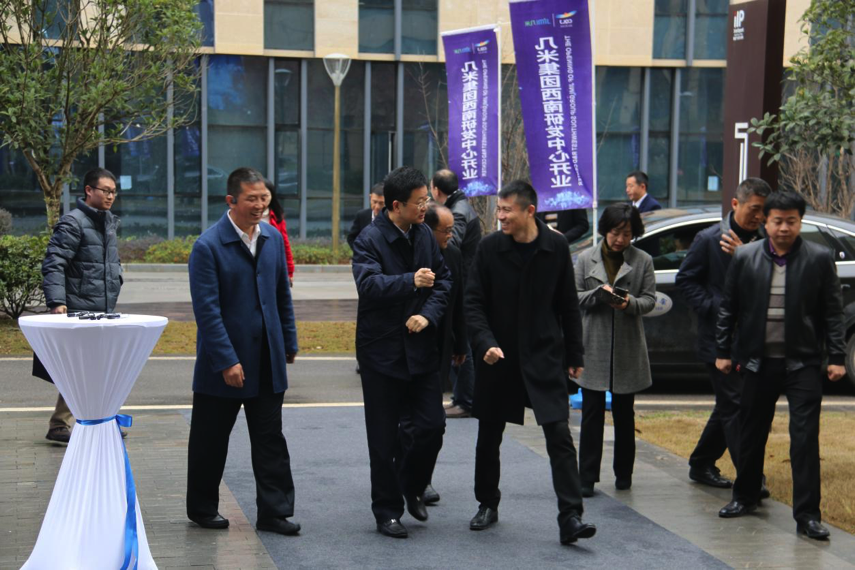 According to the plan, the Southwest R&D Center will increase investment in scientific researchers, patents and intellectual property. It is estimated that 235 million RMB will be invested in laboratory construction, R & D and talent cultivation in the next 5 years. The number of employees in the Southwest R&D Center will be above 300 ( 70% of them should be research staff), and intellectual property certificates will break 100. Furthermore, a sales center concentrating on western China projects localization and Europe business will be established.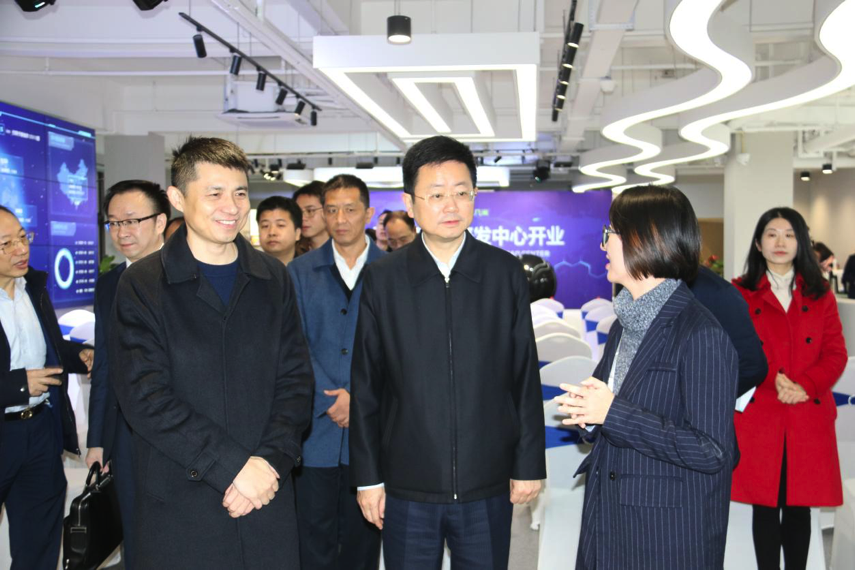 In the past 5 years, Jimi Group has developed its own IoT PaaS Cloud platform Jimi Cloud based on big data and security services. Its SaaS platform includes Tour Run Online, financial risk, and asset monitoring solutions, traffic operation systems, audio, and video streaming solutions, Tracksolid, and Jimi smart platforms, providing high-quality and reliable services for customers in logistics, auto finance, and fleet management.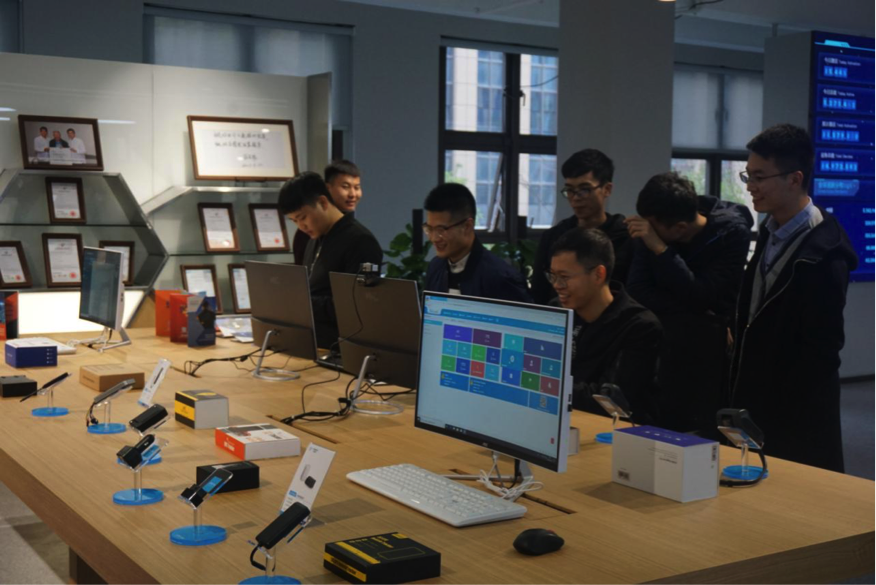 Jimi group, together with the Southwest R&D center, will continue to be people-oriented, develop and provide better products and services for customers around the world. And we-we sincerely thank you for your support along the way!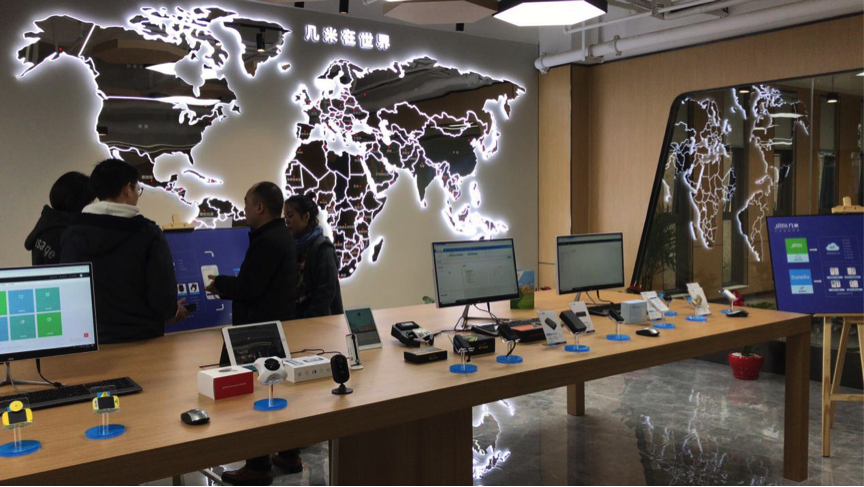 Related Articles