Jimi Software Co., Ltd., a designer and manufacturer of professional telematics and wireless communications products, is now working with HERE Tracking, the new platform of HERE, and Airoha, the IoT unit of MediaTek, one of the largest global fabless semiconductor companies.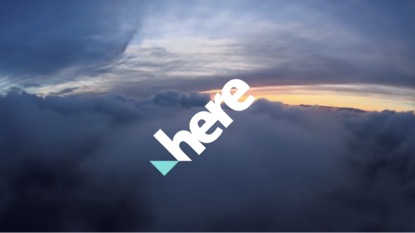 Using HERE Positioning technology to embed very power efficient location sensing algorithms directly on the tracker chipset, HERE Tracking offers the ability to track lost luggage, warehouse products and goods, even people through the use of Internet of Things-connected devices. The program is much broader than Bluetooth-powered beacons. And it's primarily aimed at streamlining the lucrative shipping space. It also helps users maintain an accurate and trusted real-time and historical record of items through space and time.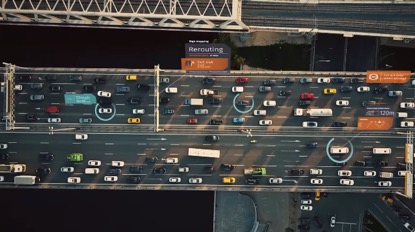 The service, built on the HERE Open Location Platform, combines several HERE capabilities and technologies to provide system integrators, ERP (Enterprise Resource Planning) providers, E2E Tracking system providers and developers an easy-to-integrate solution to solve their customer problem with minimum customization effort. These include:
1. industry-grade maps for indoor venues and outdoor environments with geo-coding capabilities
2. highly accurate, energy-efficient indoor-outdoor positioning technology with offline capabilities that enables conventional tracking devices to work longer due to superior battery management
3. tracking and geo-fencing APIs
4. analytics API and visualization tools
Jimi's cooperation with both HERE and Airoha will help Jimi's customers take advantage of pre-integrated HERE advanced tracking technology and certain Airoha chipsets.