Crime in Delhi rose 6% in 2018, the Delhi Police made 91,291 arrests in cases of robbery, snatching, murder and attempt to murder, burglary, vehicle theft, rape, and cases related to narcotics and arms smuggling. As many as 84,999 arrests were made in 2017 and 69,071 in 2016. (The Indian Express reported on Jan.10,2019)
The detection rate of crimes improved from 34.6% in 2017 to 36.53% in 2018. Commissioner of Police Amulya Patnaik said the focus will turn to cybercrime in 2019.
Decrease the Rate of Crime, improve the rate of response and investigation.
The Delhi Police has begun tracking the movements of their GPS-enabled motorcycles and cars through real-time tracking software and hardware that is installed in their vehicles. The move comes in an attempt to curb the unofficial use of police vehicles and ensure their effective use in putting a check on street crimes.
JIMI JC200 DUAL CAMERA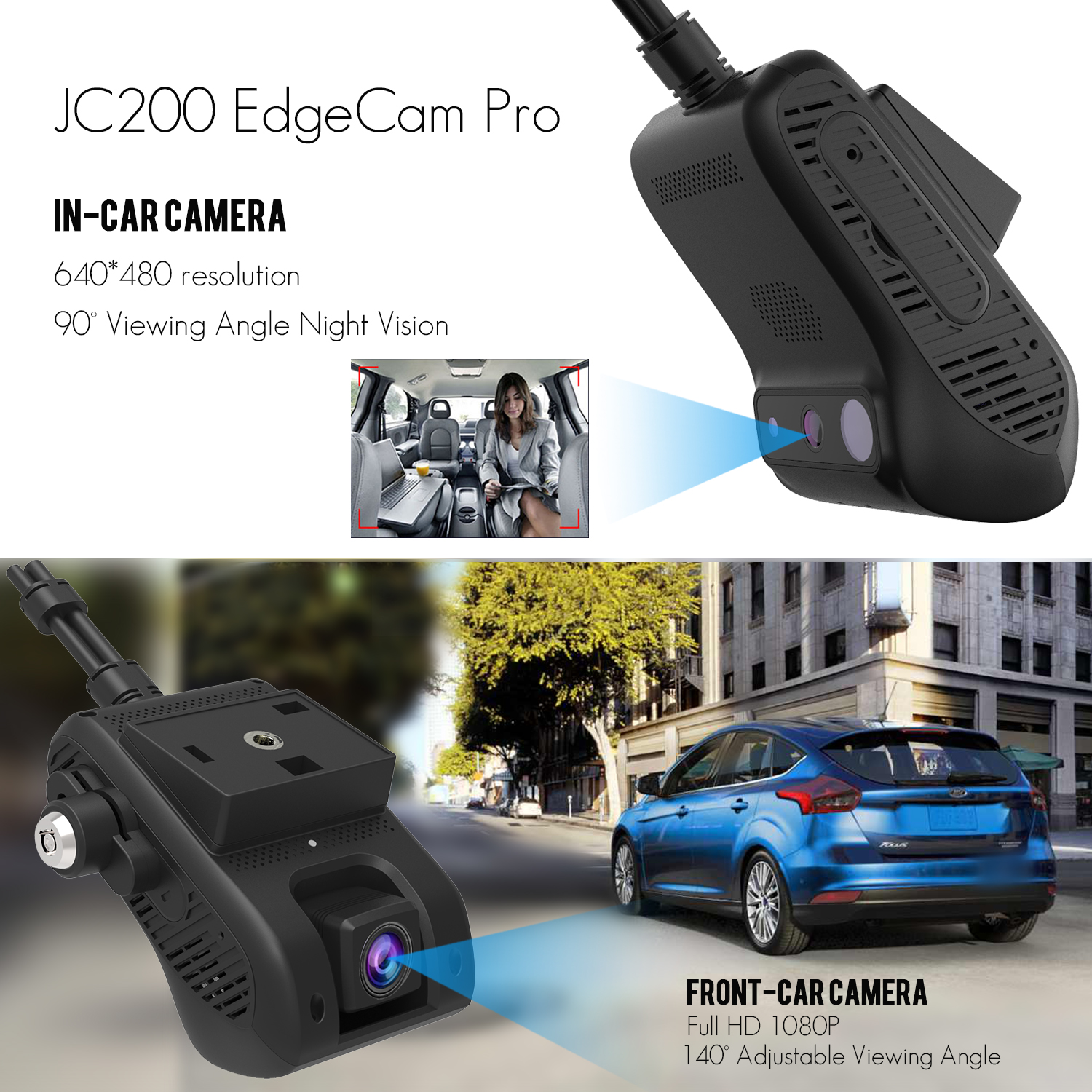 The Deputy Commissioners of Police (DCPs) concerned at their mobile phones and office desktops are keeping a check on over 300 vehicles from 10 of the 15 police districts, including patrol vans and bikes and vehicles of Station House Officers (SHOs). Other remaining districts will soon get the software in their patrol cars and bikes.
Apart from the real-time trackers, the city police have also begun installing high-resolution miniature cameras in the official vehicles and patrolling vans. Some patrolling vans already had a JIMI JC200 dual camera near its cabin rear view mirror - one facing the front to record activities outside and another to monitor the activities of the occupants of the vehicle.
Special Commissioner of police (south zone), RS Krishnia said, "The objective behind the new initiative is basically to ensure visibility of police personnel on the ground and those police vehicles are used strategically and effectively to patrol areas affected by street crimes.", The cameras in the vehicles will help us monitor the activities of police staff present inside," said RS Krishnia, special commissioner of police (south zone).
JIMI JC200 DUAL CAMERA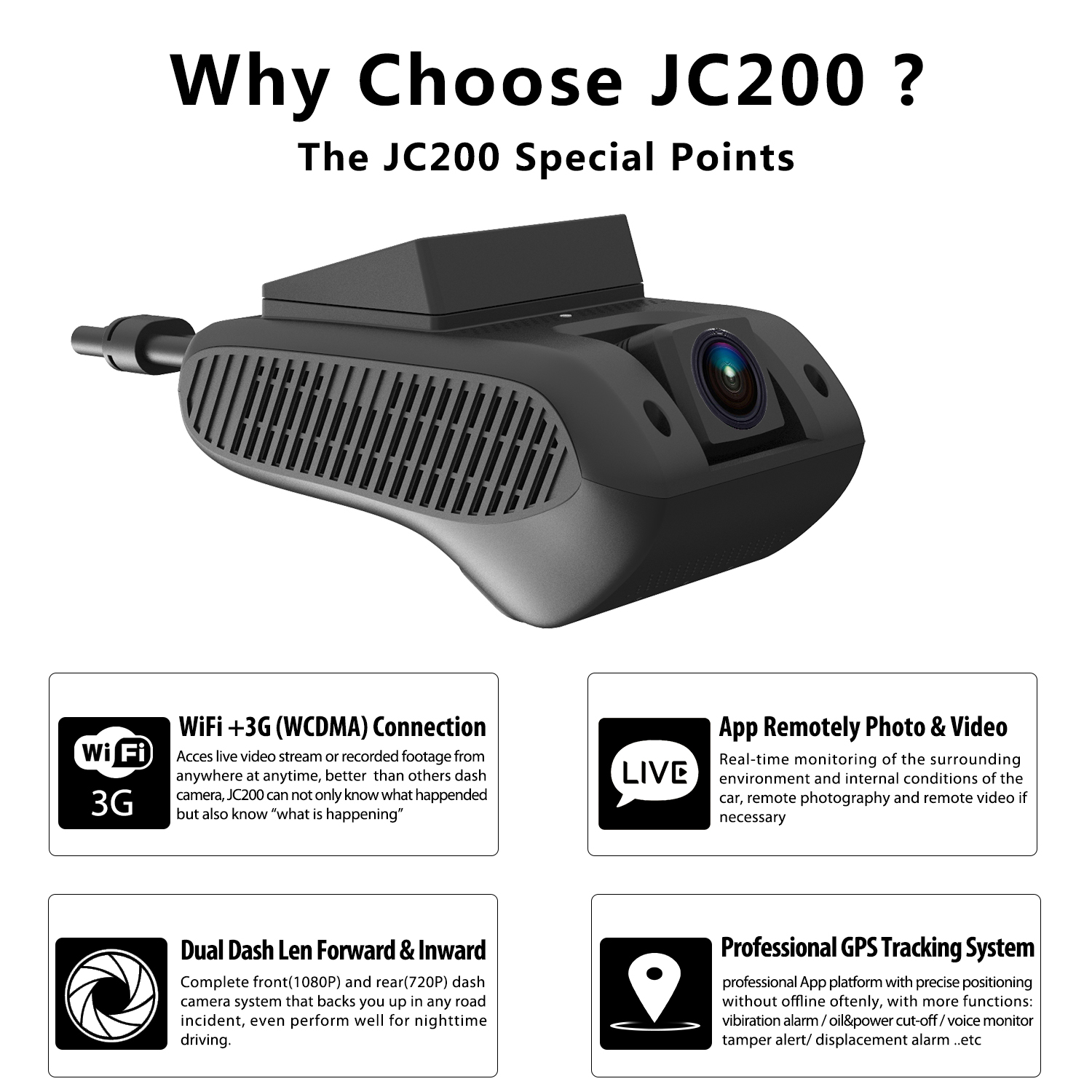 Tracksolid Platform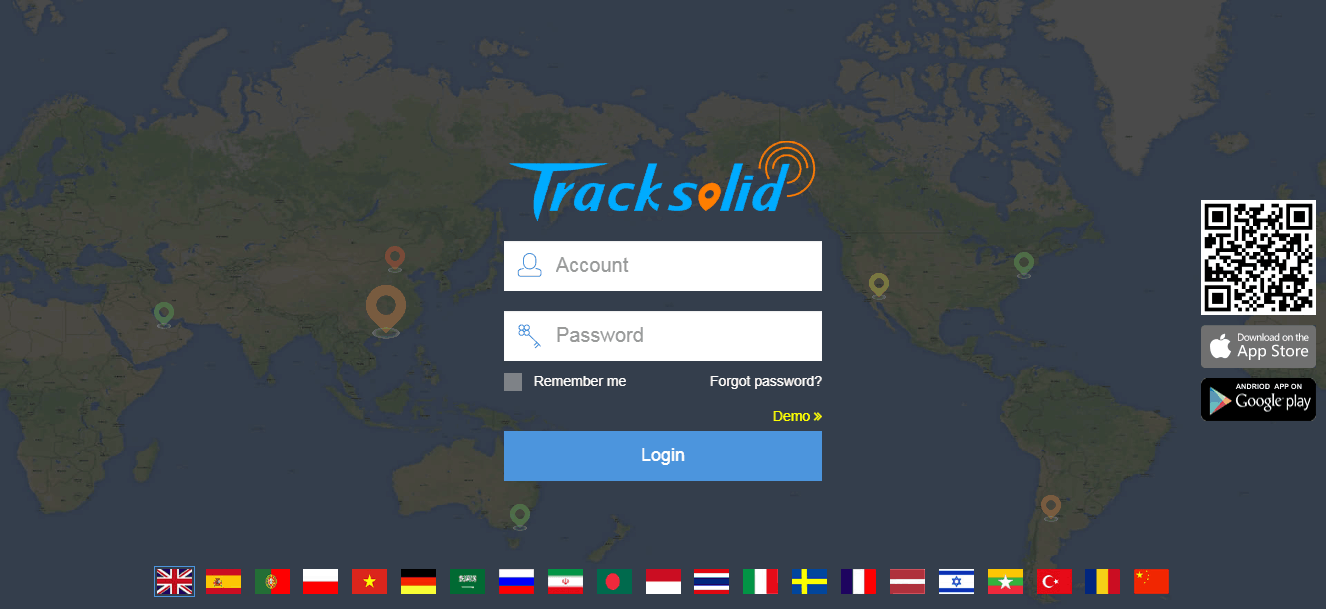 Tracksolid is a cloud-based solution with a complete set of services designed for remote management, fleet tracking, asset tracking and a diverse set of vertical applications, which would help develop safer cities and bring down the level of crime in Dehli.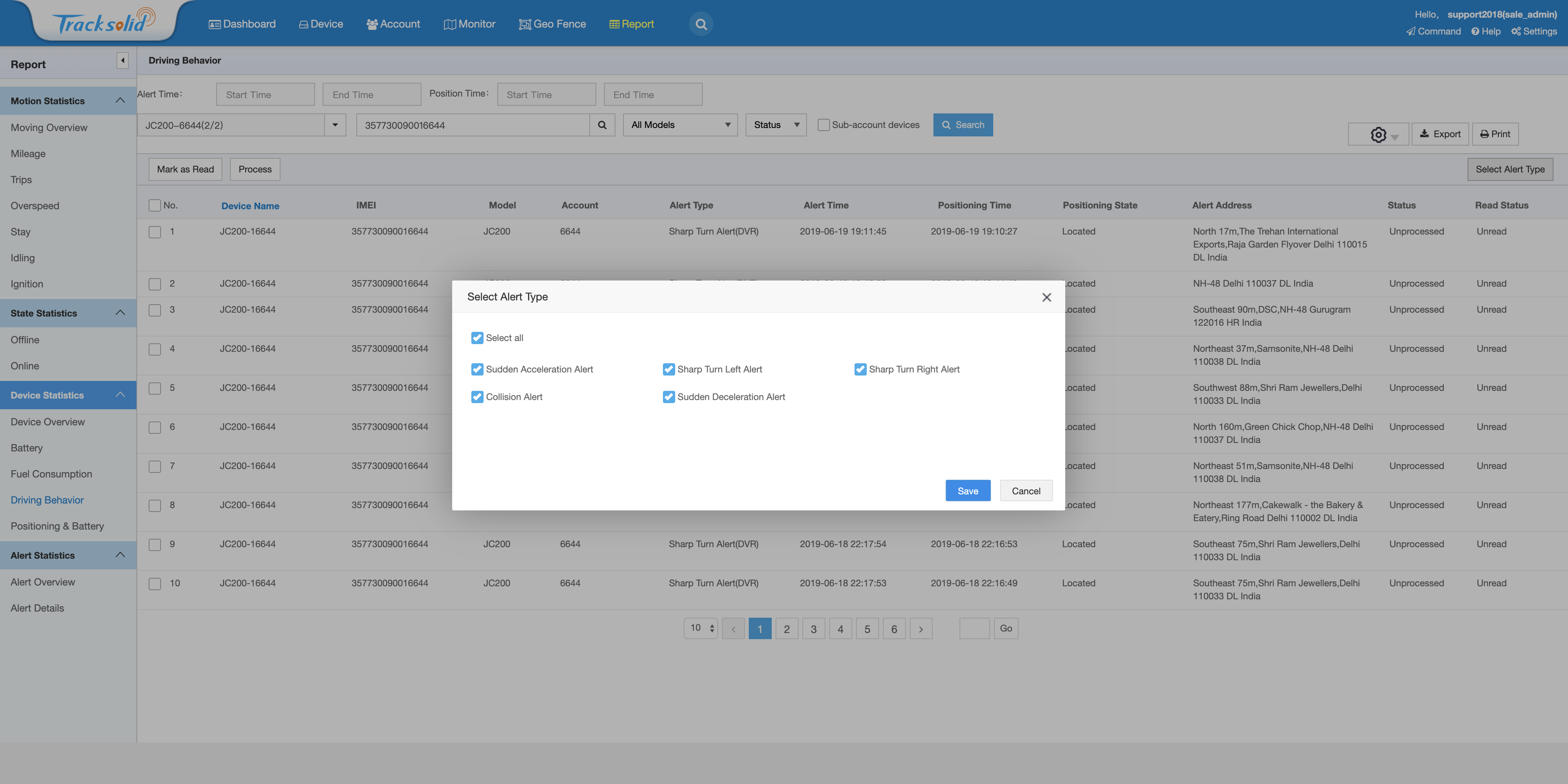 Driver's Behavior Analysis
Application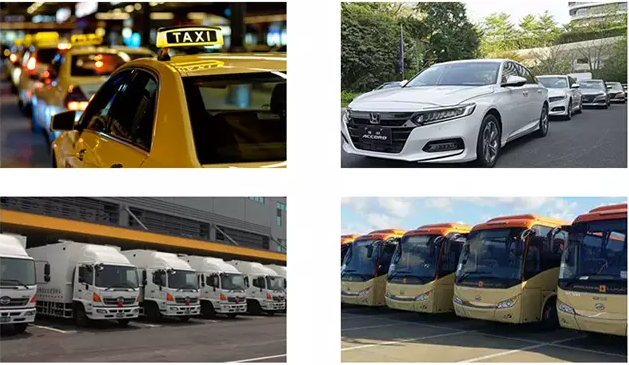 Over the past 18 years, Jimi's solutions have been used all over the world to help customers add value in a wide variety of industries ranging from logistics and warehouse management to shared mobility and public security products.
Every day, some 4.8 million devices are tracked with Jimi's Tracksolid platform, our own back-end software solution that has, to date, seen more than 12 million total connected devices. We are very proud of this number and equally passionate about increasing our presence in the IoT field.
We are glad that our JC200 Dash camera is helping Delhi police forces to prevent and tackle crime. Moving forward, JIMI is determined to provide ever more valuable support to these and other governments through the optimization and refinement of all aspects of our own business.
Related Articles