"Nowhere has the escalation of crime across the nation been more apparent than with auto crime," said David Glawe, president and CEO of the US National Insurance Crime Bureau. "Crime is a business, and the business of auto-related crimes is prevailing in many of our neighborhoods."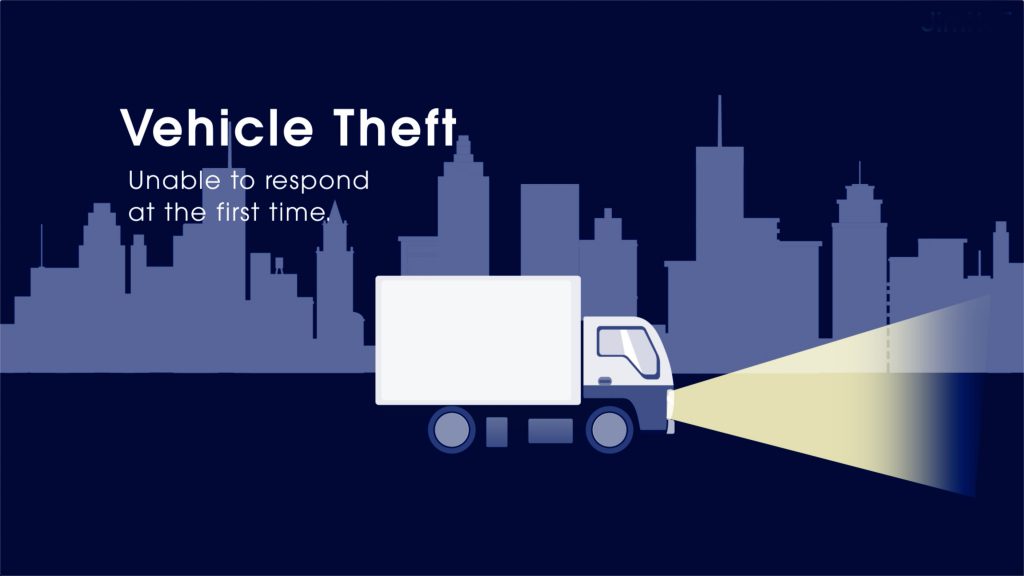 Auto crime comes in many different forms, from violent carjackings to stolen vehicles. Auto theft has increased by 17% in 2021 compared to 2019. More alarmingly, New York City, Philadelphia, Chicago, and Washington, D.C., have experienced triple-digit increases in carjackings, the highest escalations in the nation.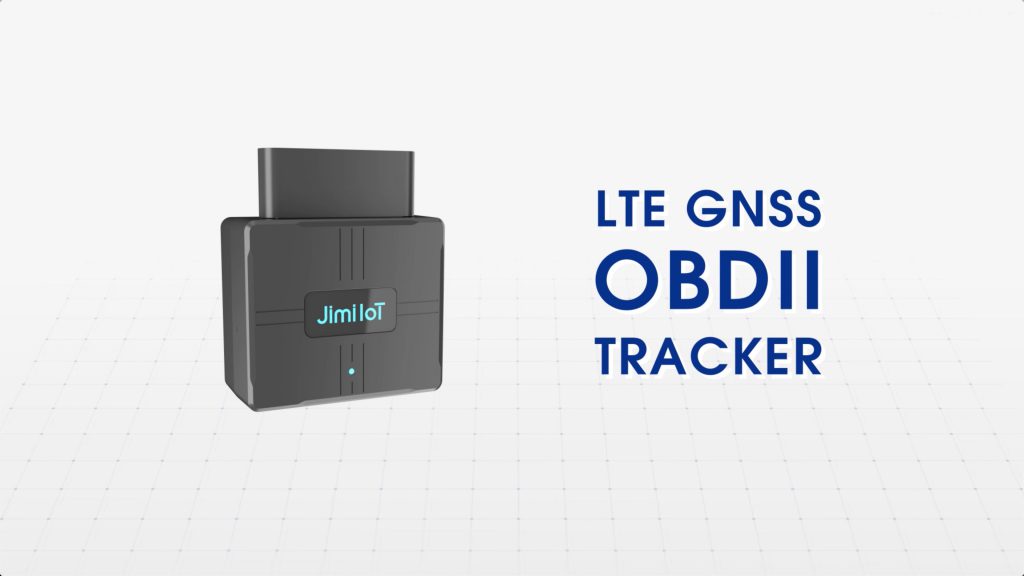 For such bad events, VL502 series products can provide a good solution. As a new generation of smart car OBD box, VL502 series products can obtain telematics data such as VIN code, fault code, vehicle speed, engine speed and so on. Even when the satellite signal is lost, the positioning trajectory can be guaranteed not to be lost. Combined with the UBI driving behavior algorithm, it can accurately analyze the driver's driving behavior such as rapid acceleration, rapid deceleration, and rapid lane changes, so as to truly realize monitoring without blind spots and fully control the real-time condition of the vehicle. The device is equipped with 4G Cat-1 network, which is faster and more stable than the common 2G and other similar products in the market.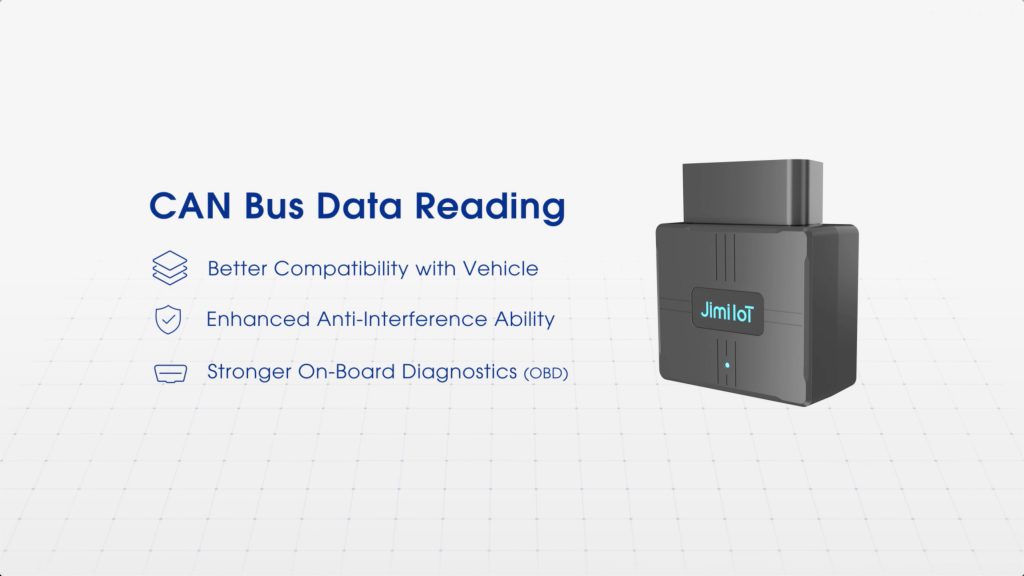 OBD Diagnosis
Through the OBD diagnostic system, the real data of the vehicle can be obtained (fault codes, ignition and flame out status, fuel consumption statistics, battery voltage, engine speed, etc.).
Dual Star + Inertial Navigation Positioning
By carrying the self-developed inertial navigation module of Jimi IoT, the vehicle can also perform high-precision positioning of the vehicle when the positioning signal is reduced or even lost, ensuring the vehicle can achieve precise positioning.
Abnormal Alarm
In the event of vehicle failure, ignition and flame out, speeding, towing, pulling out, ultra-long idling and low voltage, abnormal water temperature, geo-fence entry/exit and other abnormal situations, it can timely alarm.
Plug and Play, Compact Body
This product supports standard OBD (K-Line & CAN Bus data reading) and is suitable for mainstream models on the market. It is easy to install and requires no proofreading. And the body is compact, only half the size of a palm, and the installation does not take up space.
Easy to Query
This product supports multi-platform query and use, including SMS, PC platform and APP client.
About Us
JimiIoT aims to provide customers with innovative, mutually beneficial, safe and efficient internationalized intelligent hardware and IoT solutions. At present, our products have been sold to more than 130 countries, with an annual shipment of 6 million units. The volume reaches 10 million units, and we have set up service centers and marketing centers in many countries to provide customized services for the local market and build an international marketing and service network covering the world. JimiIoT shoulders the mission of "making connections easier", and is constantly striving to realize the vision of becoming a continuous leader in IoT enterprises.
If you want to know more about how the VL502 car tracker can protect your car, Click Here, or you can follow us on Facebook Linkedin INS Twitter.
Related Articles