Exhibitor details:
Date: November 13-17, 2019
Address: Convention & Exhibition Center
Booth: Hall 1 - 1H33, Hall 4 - 4A05, 2-Floor 10B-31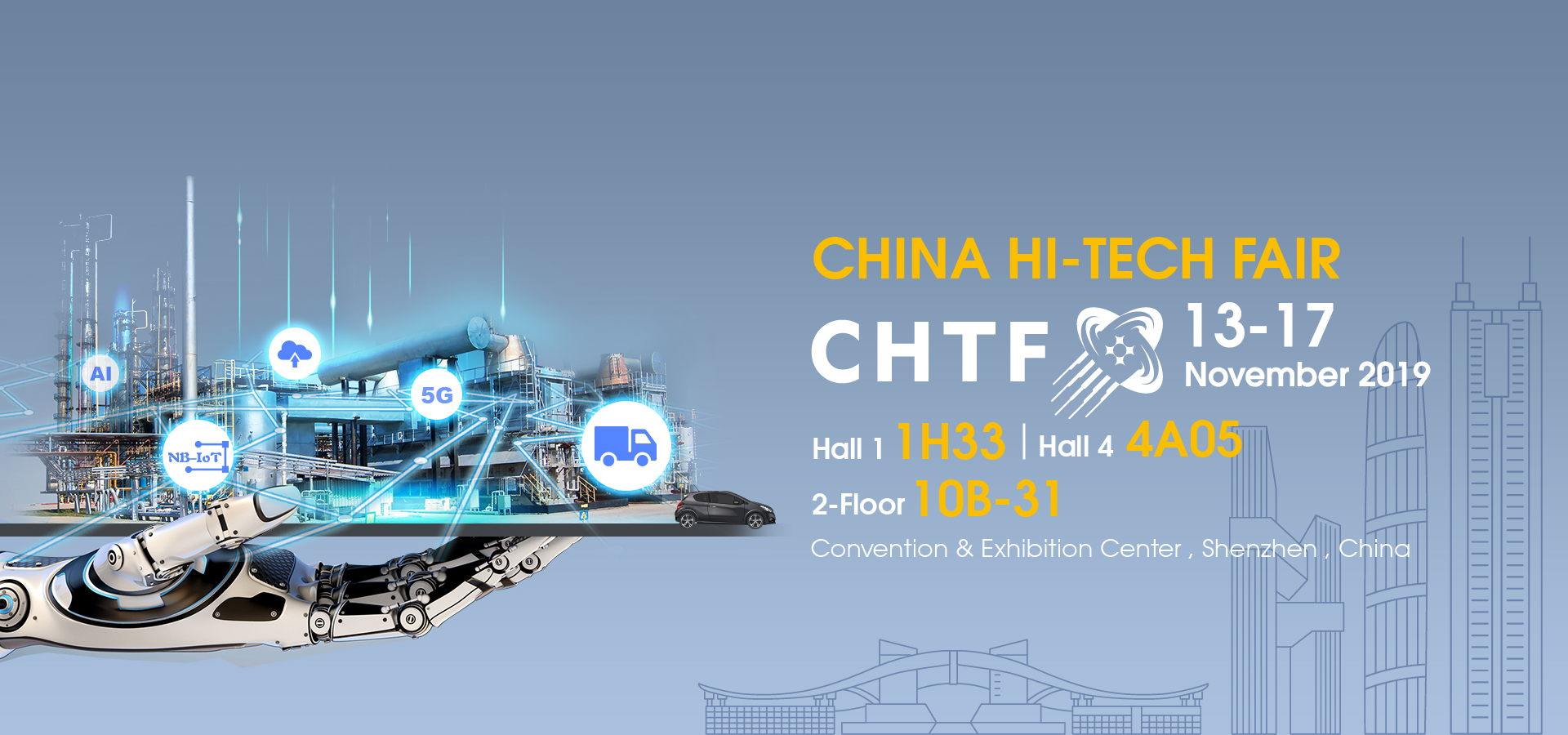 About Hi-Tech Fair (CHTF):
The CHTF - China Hi-Tech Fair is an international trade fair for electronics and electrical engineering, which will take place once a year at the Convention & Exhibition Center Shenzhen. The fair is the largest Hi-Tech fair in China and therefore the largest Chinese technology fair. It is with exhibitors from about 50 countries the most extensive public platform to exchange latest technologies, concepts and solutions in electronic and electrical engineering industry. It also focuses on advanced technologies and products in the fields of energy saving, environmental protection, production of high-end appliances, new energies and materials. The exhibition allows the promotion and economic exchange on an international level. The CHTF offers not only the exhibition of products, but also a high-level forum. The conference enjoys a very good reputation due to the high level of speakers, ranging from transnational corporations on scientific professionals to management elites.
On the whole the organisers welcomed on the 5 days of the fair, from 14. November to 18. November 2018, about 3356 exhibitors from 41 countries and 563000 visitors from 103 countries on the CHTF China Hi-Tech Fair in Shenzhen.
The 21st edition of the CHTF China Hi-Tech Fair takes place on 5 days from Wed., 13.11.2019 to Sun., 17.11.2019 in Shenzhen.
Previous exhibitions site: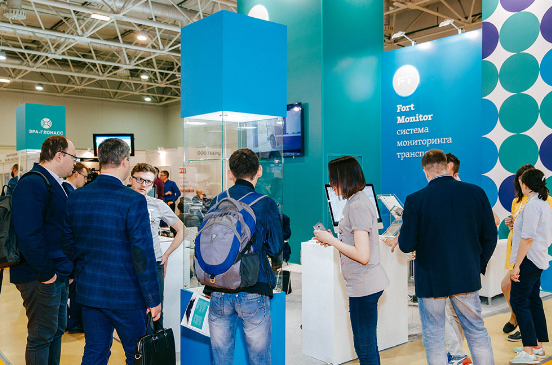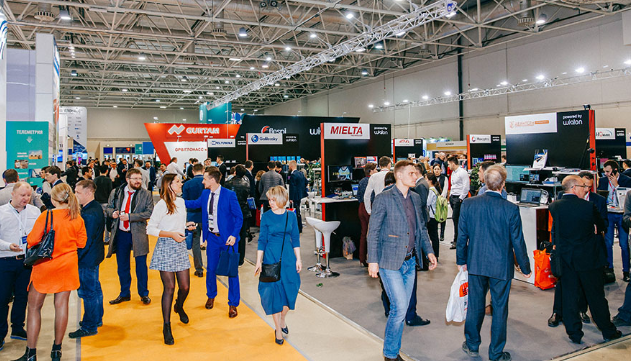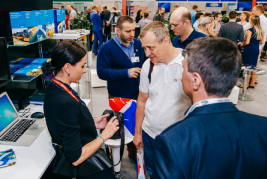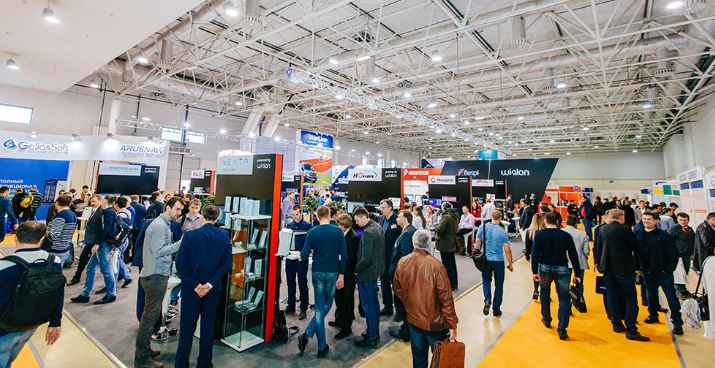 About JIMI IoT:
As a leading provider of IoT modules and end-to-end solutions for a wide variety of applications, JIMI is passionate about the design, intelligent manufacture, sales and operation of a wide range of IoT devices and services.

Over the past 20 years, JIMI's solutions have been used all over the world to help customers add value in a wide variety of industries ranging from fleet management and warehouse management to shared mobility and intelligent security products.

Every day, some 6 million devices are tracked with JIMI's Tracksolid platform, our own back-end software solution that has, to date, seen more than 12 million total connected devices. We are very proud of this number, and equally passionate about increasing our presence in the IoT field.
----- www.jimilab.com
Related Articles