On October 30, 2019, the Microsoft FY20 IoT Partner summit was held in Hangzhou. Jimi was invited as a Microsoft partner to participate in the summit and awarded as "Microsoft IoT partner of the year 2019". This award is recognition of the cooperation achievements for two parties in 2019, and is also a testament for Jimi's competence in IoT connectivity technology and solutions.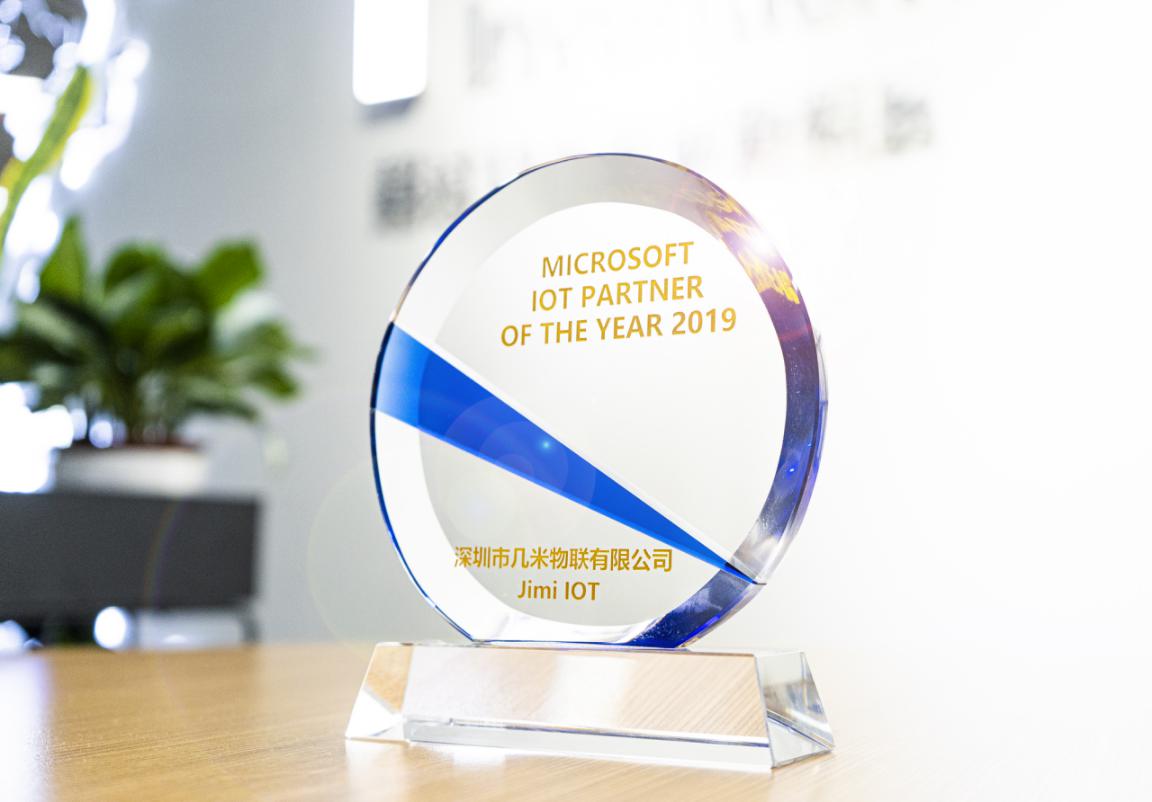 As a partner of Microsoft in the GPS areas, Jimi and Microsoft have deep cooperation in various fields such as IoT technology, intelligent vehicle solutions and smart logistics solutions, and already have achieved remarkable results. In May 2019, Jimi was invited to participate in the Microsoft IoT Summit many times, actively promoting the cooperation between the two sides on Azure, and completed the integration of the IoT program and Microsoft technology.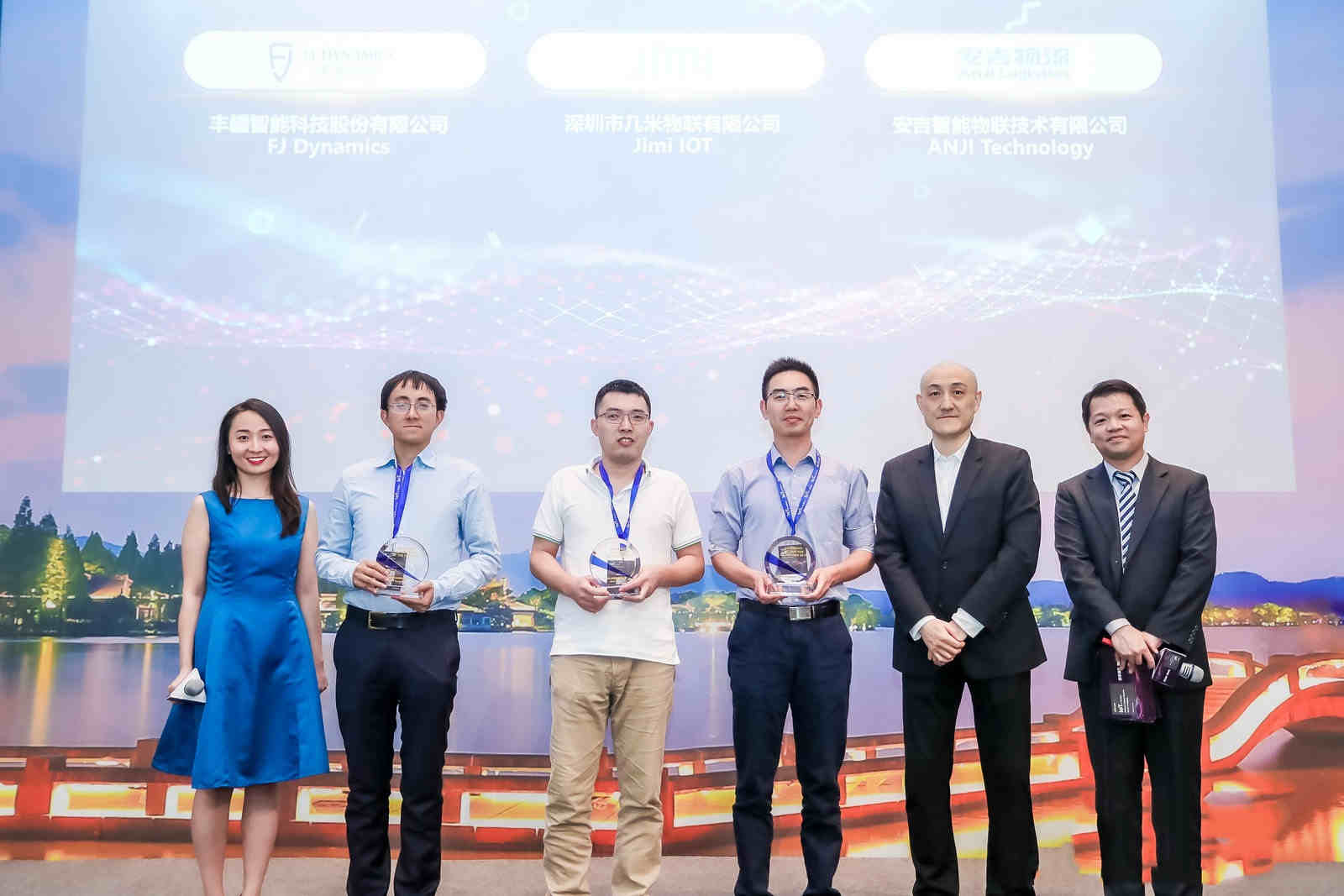 Jimi is the leading GPS IoT solution provider in the industry. In the past 20 years, our IoT technology has deeply applied in 10+ industry, enabling intelligent telematics, smart logistics, smart campus, smart farming, intelligent security, etc, and has successfully implemented in 20000+ terminal cases.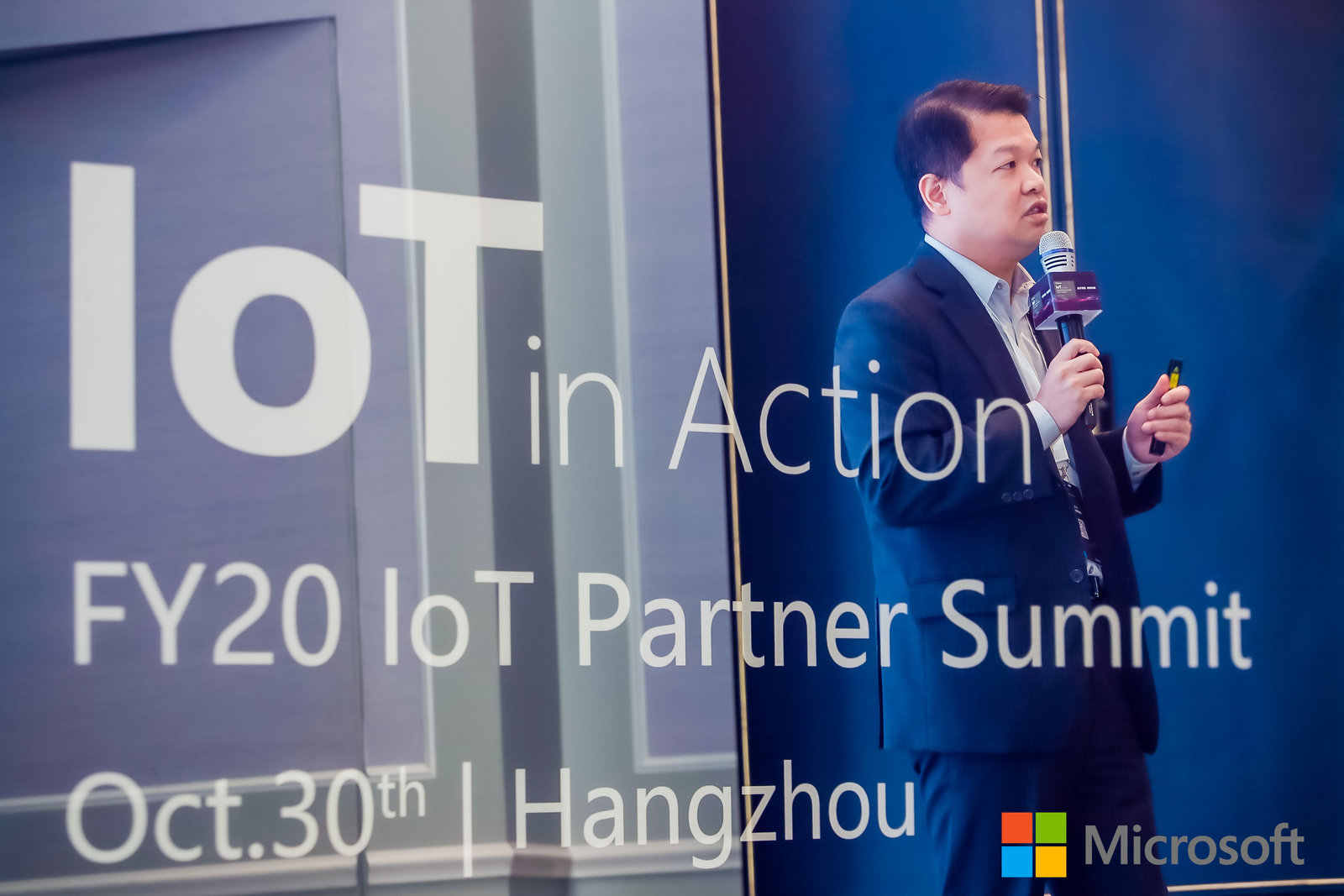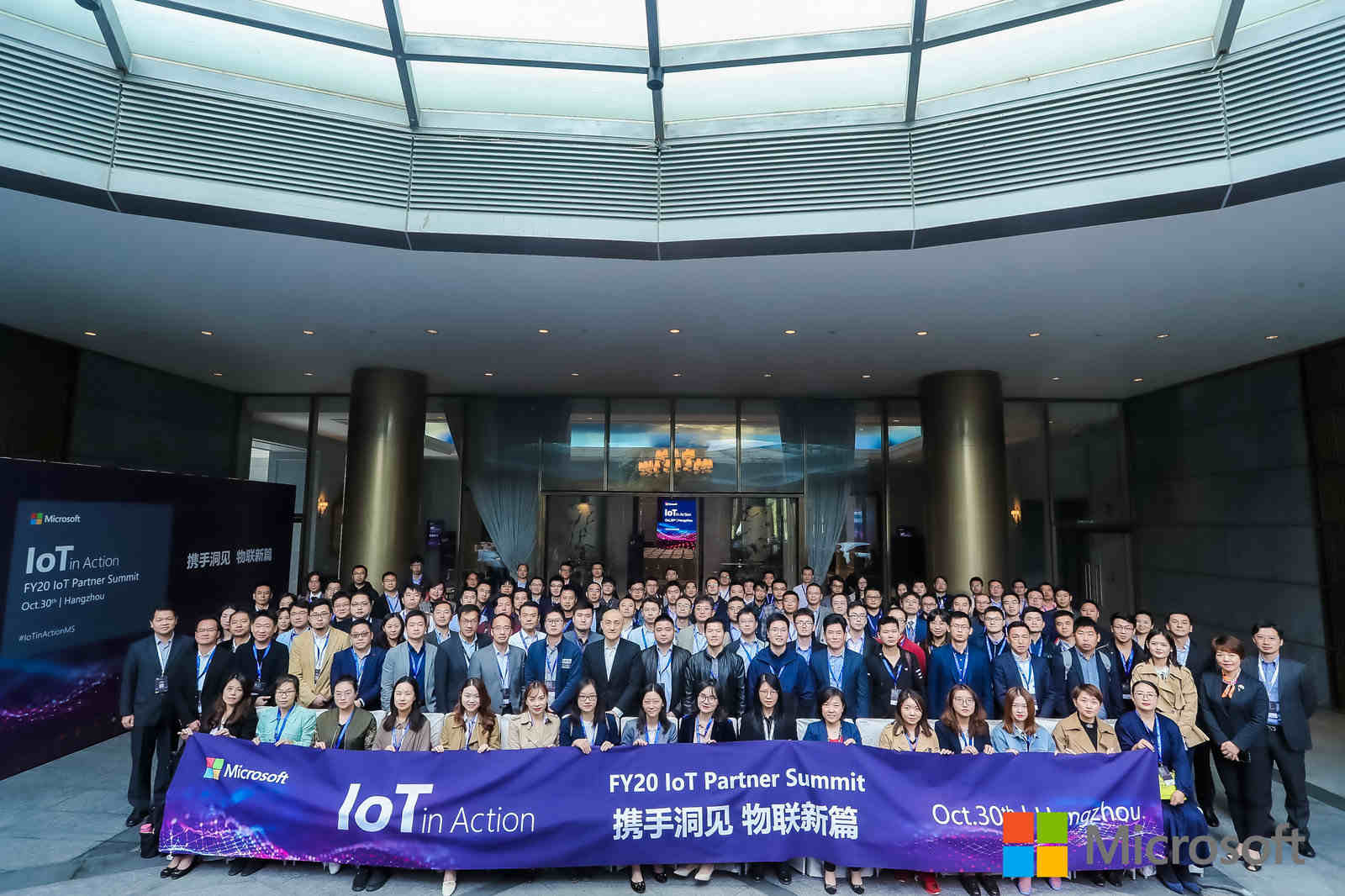 "Making connections simpler" is Jimi's mission. We want to make it easier for vehicles to connect, for assets to connect, for people to connect. In the future, we hope to want to make ALL connections easier. Therefore, Jimi will continue to focus on R&D and innovation of IoT technology, and continuously improve product and service competitiveness and brand influence. Similarly, this award is a good start for Jimi and Microsoft to deepen cooperation in the future. Jimi sincerely hopes that we can have a comprehensive, multi-field and deep-level win-win cooperation with Microsoft in the future, so as to establish a new strategic cooperation mode and create more diverse business patterns of the Internet of things, bringing a real sense of security and protection for all people.
Related Articles