Date: November 21-22 of 2019
Place: Russia, Ekaterinburg
Expo: 9th Annual Business Security Forum
Booth: Hall B, Retail Section, Booth 5
Cutting edge security solutions for retail sector is the flavour of 9th Annual Business Security Forum in Ekaterinburg, Russia — the largest regular event for heads of corporate security departments and specialists to meet, network and learn about industry innovations in CIS.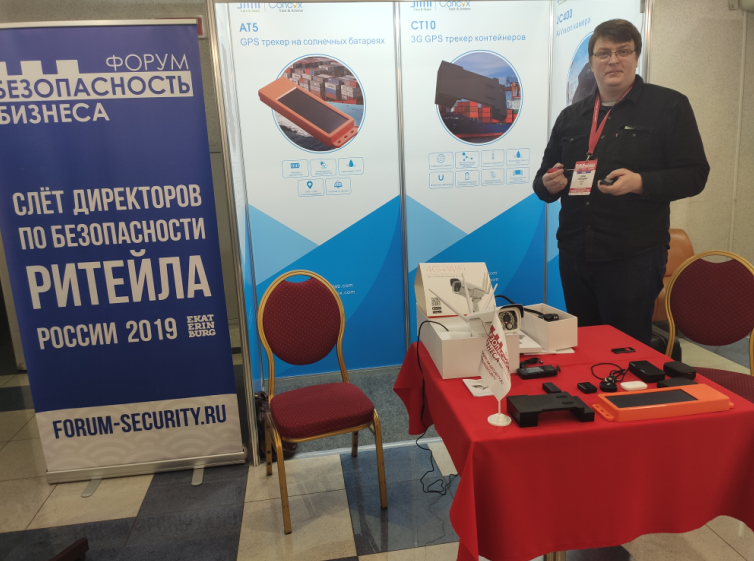 Jimi and our local partner Tesla received a special invitation to this closed-doors event to present the participants the freshest solutions IoT high-tech enterprise has to offer. Cargo tracking, logistics optimizations, FMCG transit control, warehouse security are all going to be hot topics of the Forum.
Infrastructure built around Jimi CT10, LG01, AT5 and freeze-resistant AT3 is up to the challenges of modern retail business. For those who require a more visual sort of solution, we will be featuring our DVR and ISS lines with recently announced JC400, tried and true JC200 and Solar-powered 4G surveillance camera JH016.
Related Articles