Our exhibition information:
Event Date: 18-20 June 2019
Event Topic: Critical Communications Sector Conference and Exhibition
Start Date: 18 June 2019
End Date: 20 June 2019
Event Location: Malaysia International Trade & Exhibition Centre (MITEC)
City: Kuala Lumpur
URL: https://www.jimilab.com/products/public-safety.html
Mission- and business-critical end users will benefit from unparalleled access to authoritative content and unrivalled networking opportunities. The event presents up-to-the-minute policy, insight and intelligence alongside real-world case studies and best practice advice.
Last year, the Berlin event proved to be the biggest CCW yet, showcasing the latest technological innovations from over 100 organisations. Driven by TCCA, and therefore by the industry itself, Critical Communications World has the sector's interest and needs at its very core.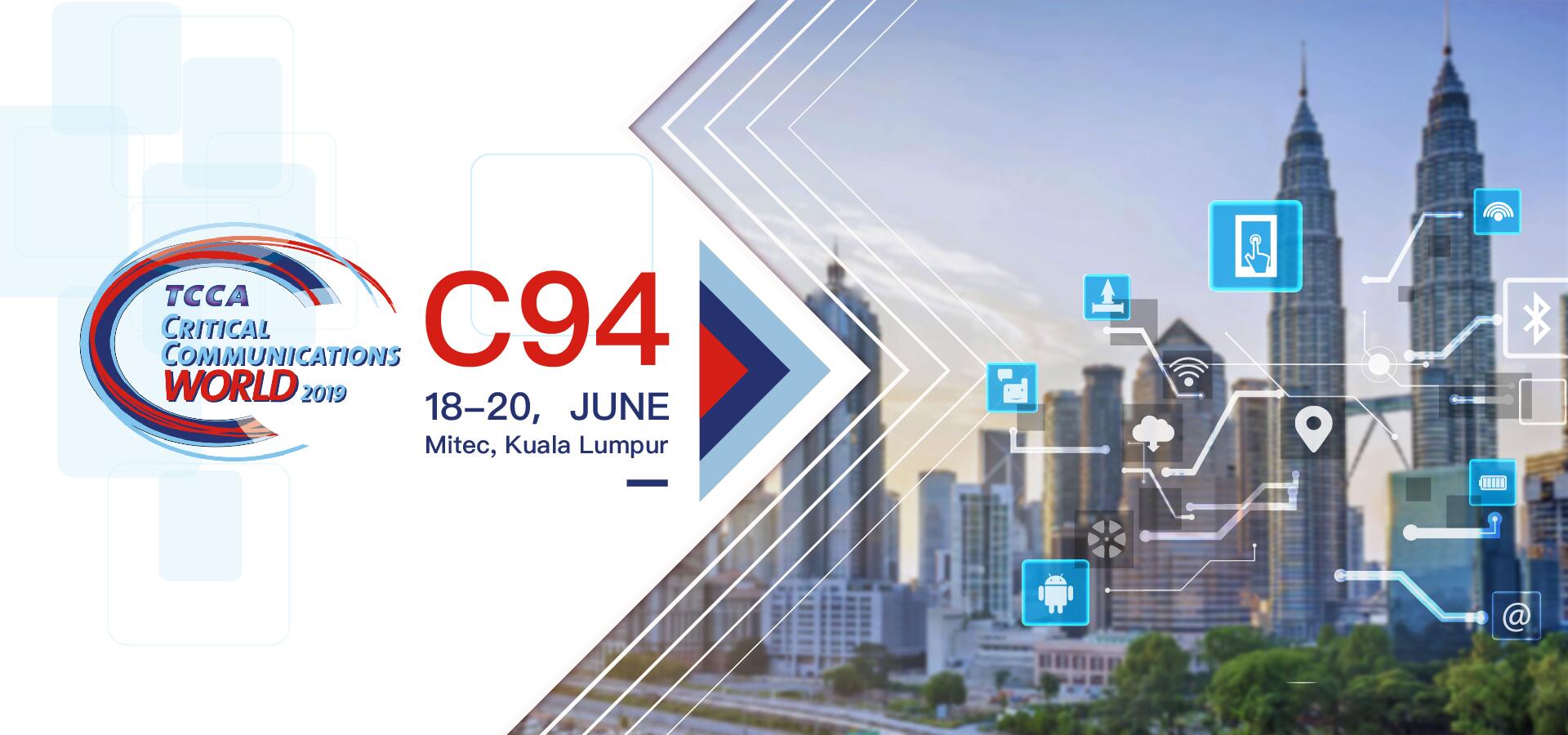 Exhibition Site: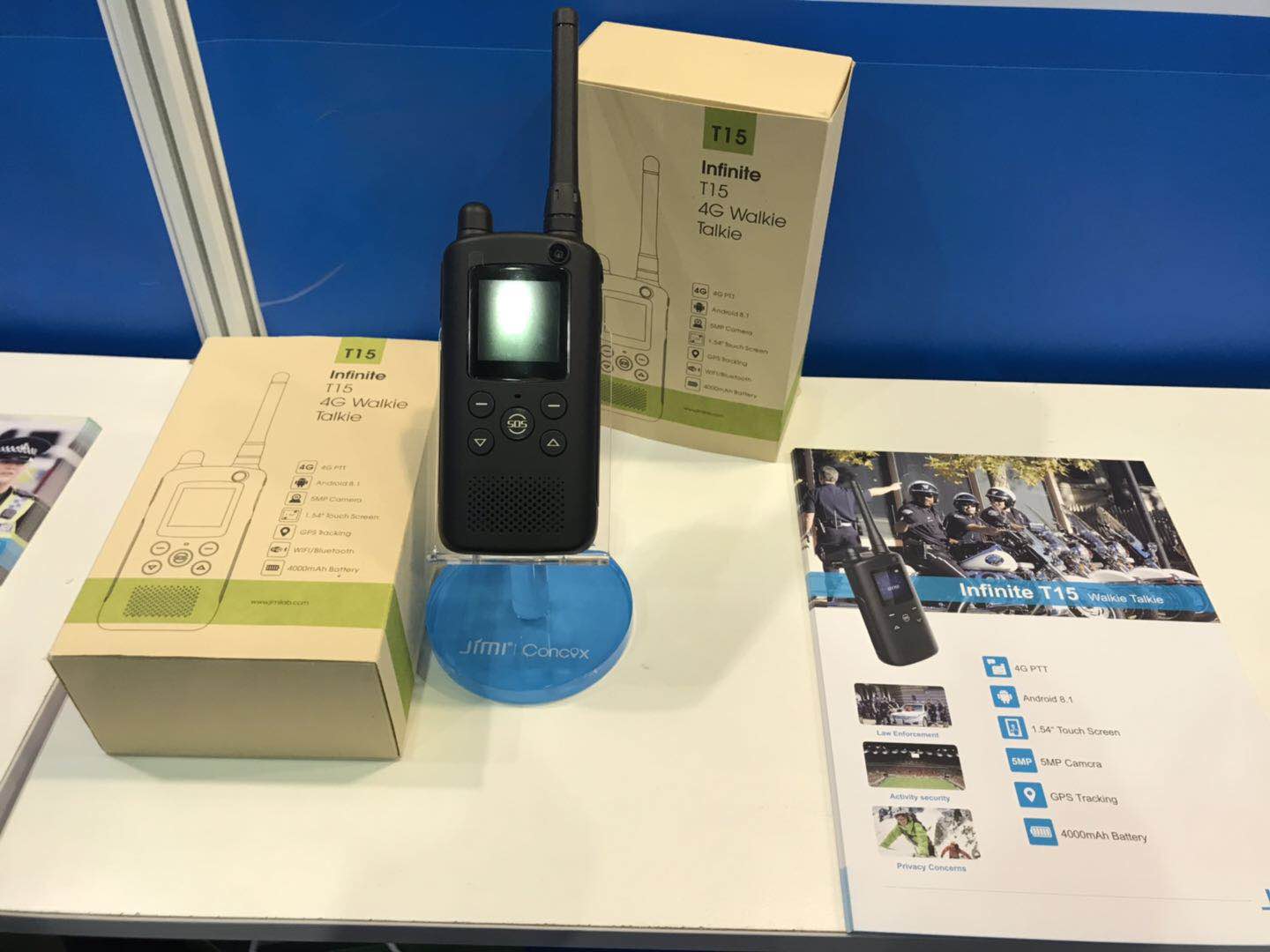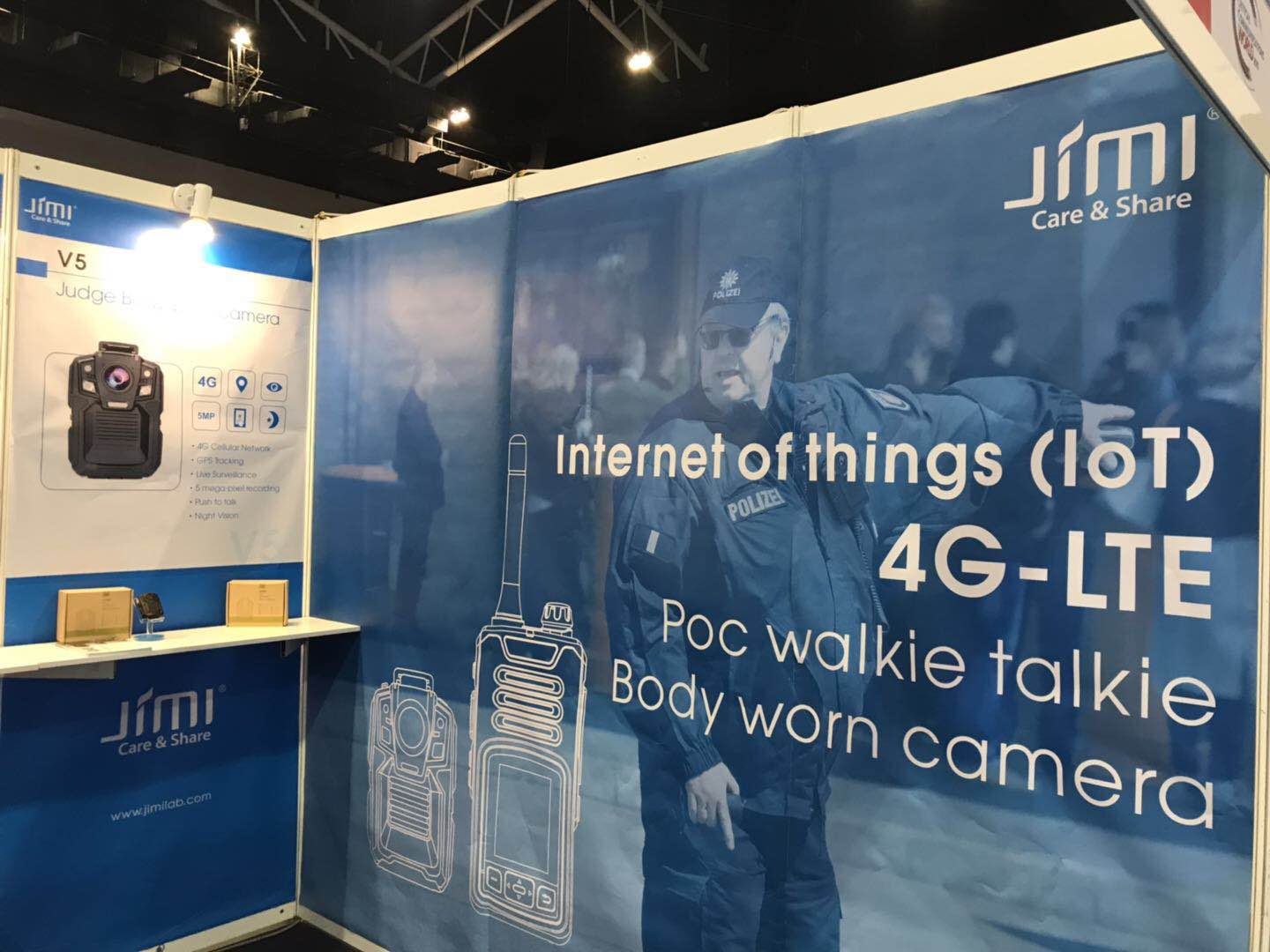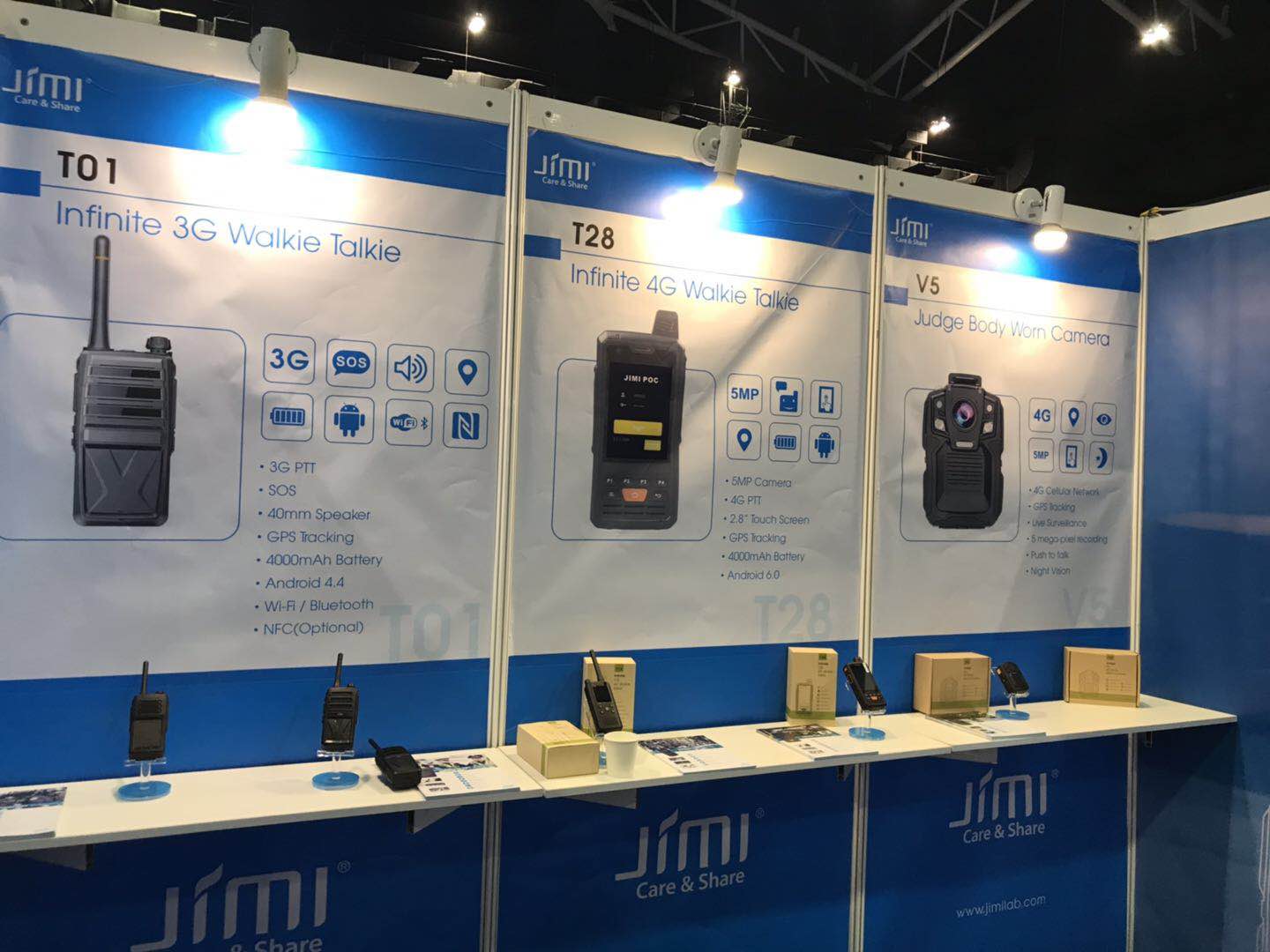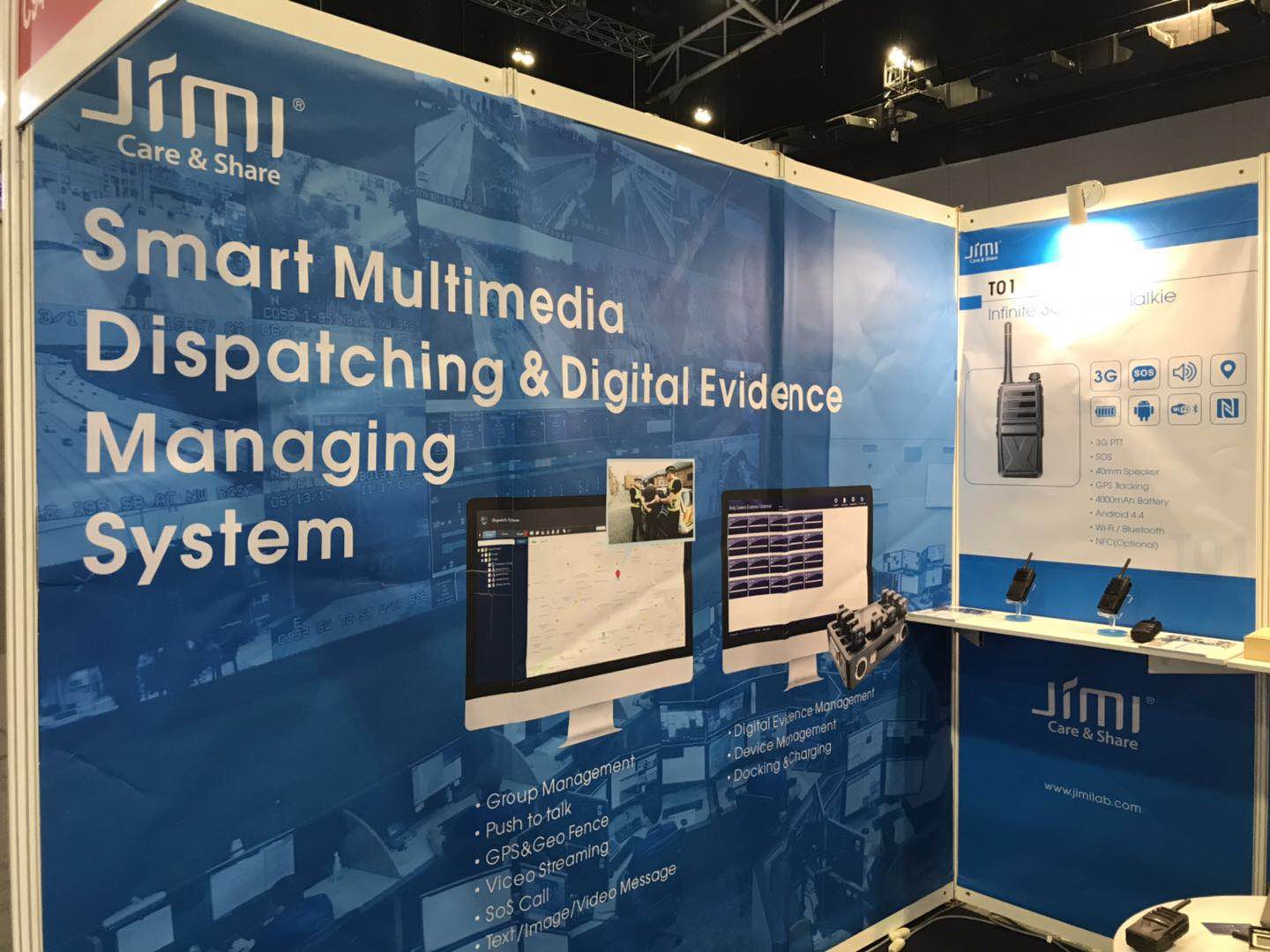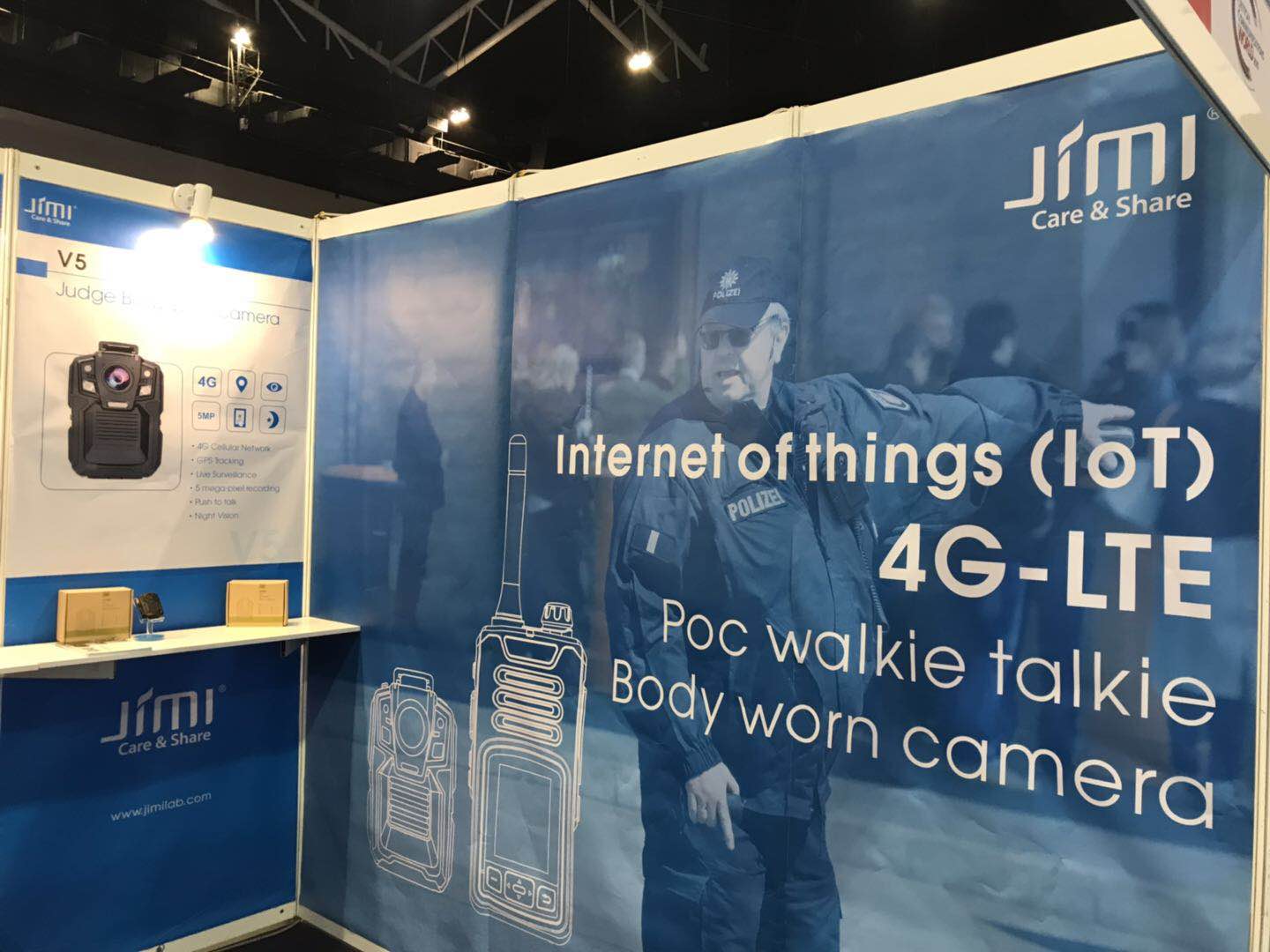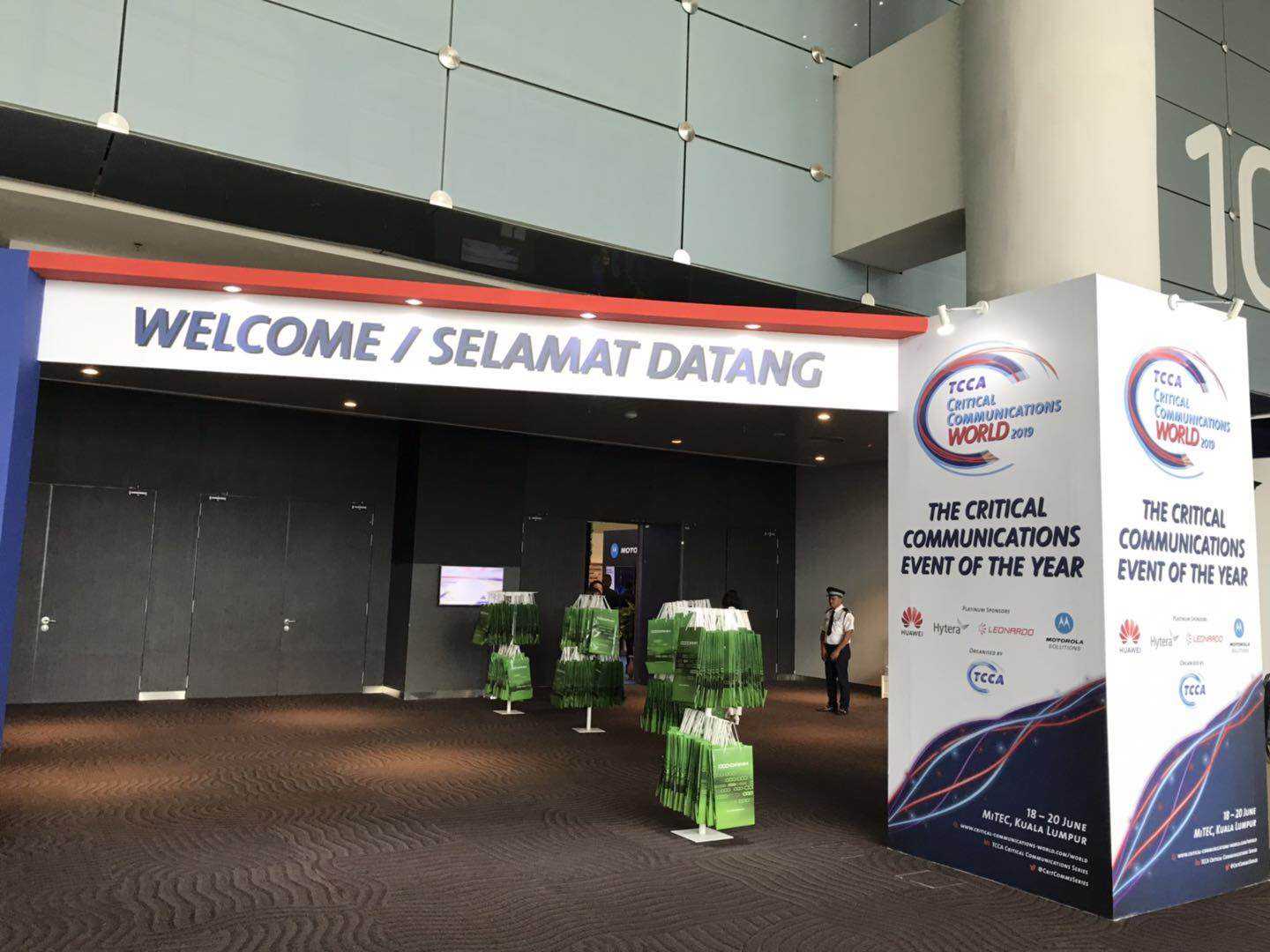 Other players at the show:
1. Motorola
Motorola is a veteran emergency communications solution provider, and the Motorola showroom is full of people for 3 days. There were security personnel on site, refused to enter the exhibitors (communication with Huawei employees, he was also rejected by Motorola), and through the distance, Motorola also exhibited public network equipment, large screen three anti-mobile phone form. At the same time, the concept of face recognition system was exhibited.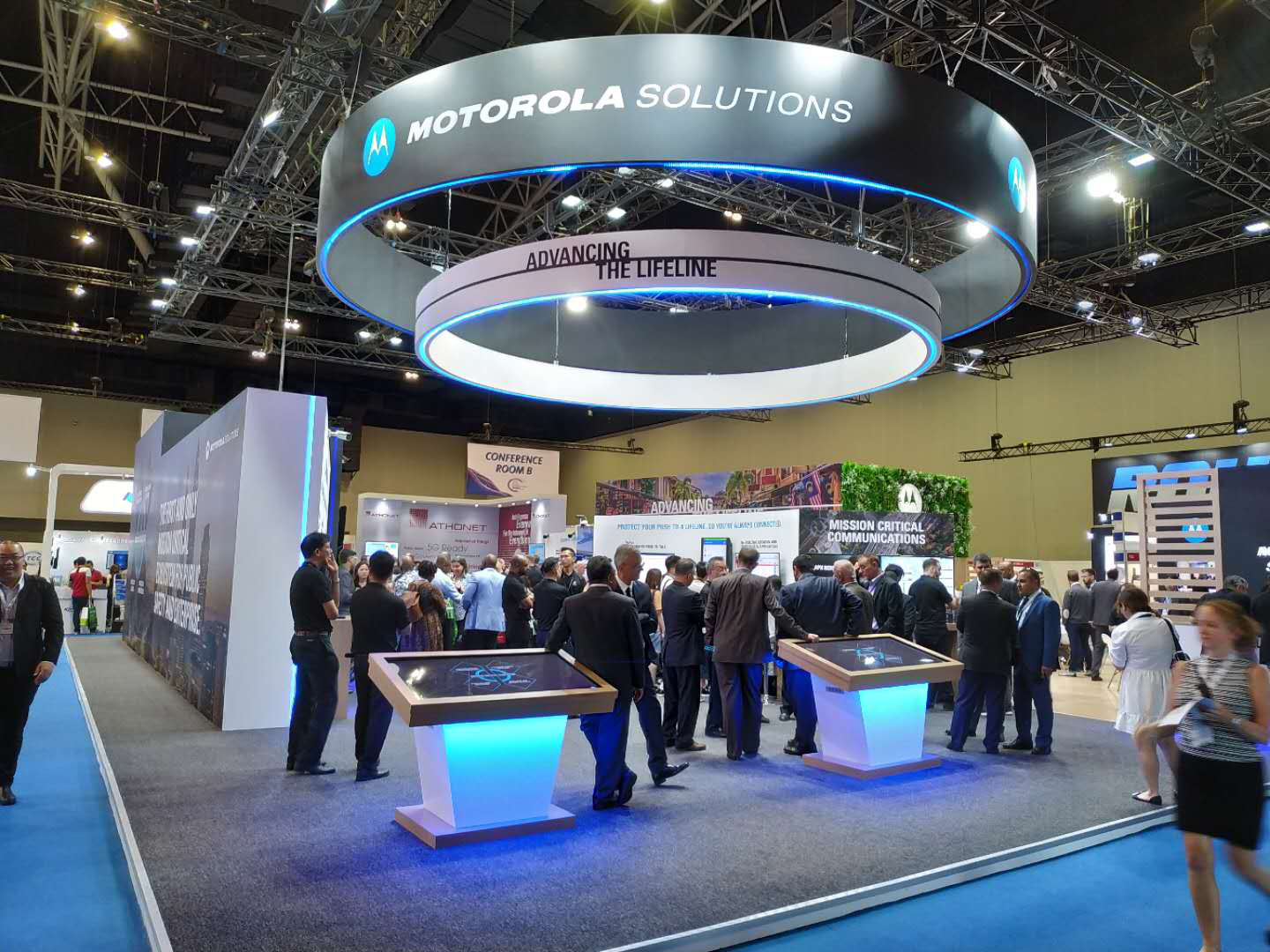 2. HUAWEI
Huawei exhibited its own 4G public network\special network emergency communication equipment, including walkie-talkies, law enforcement instruments, and vehicle platforms. The core concept of the show is SAFE CITY. Through its own basic network strength, it promotes the concept of city and big security and big security city for the government and the city. Huawei also allows local and Chinese suppliers in Malaysia to showcase on the same stage. This kind of security cooperation mode is that Huawei provides the underlying network infrastructure (eLTE public network or private network) facilities. The front end cooperates with the hardware terminals provided by TD Bridge (full range of IP68 three defense levels), and the application service layer allows software companies of all sizes. , integrated solution company, algorithm company (except for face recognition AI algorithm, face recognition algorithm in Huawei's core business in SAFE CITY), formed to provide customizable, complete, localized and government and city Systematic SAFE CITY solution.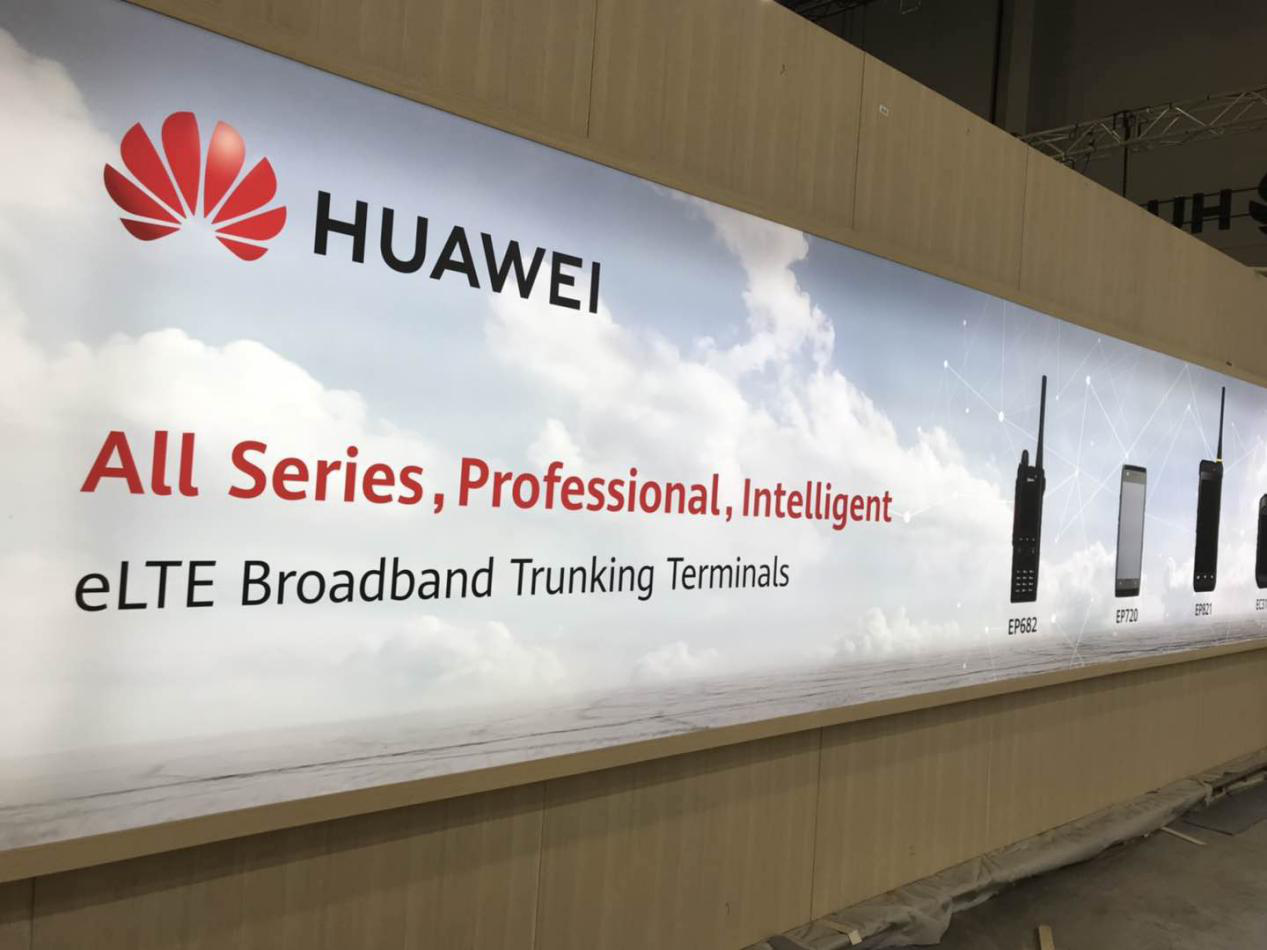 Summary:
During the three-day exhibition, the JIMI booth was crowded, and the people who came to inquire and negotiate were in a constant stream. The exhibition time is from 18-20 June 2019, At the exhibition, we met many new and old customers, However, what we care about most is the ability to continuously provide quality products and services to many customers market.
Related Articles