Over the past 10 years, the IoT industry has grown rapidly and achieved scale, according to IoT Analytics, a market research firm specializing in the internet of things. By 2020, there will be 11.7 billion IoT connections, surpassing 10 billion non-IoT connections for the first time, signaling a new era in IoT development.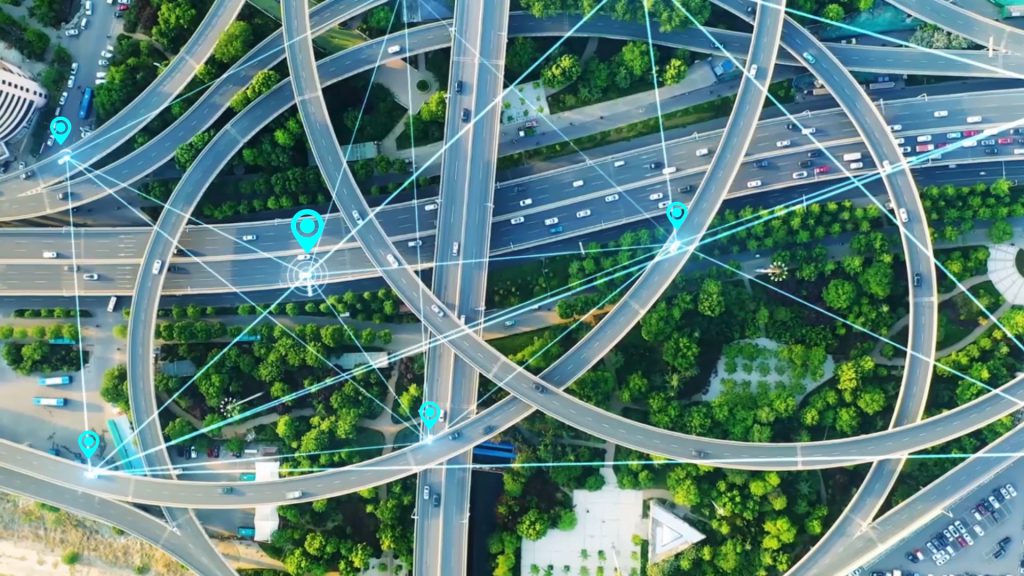 Market Insight Reports reports that geolocation-enabled IoT will grow from $40 billion today to $74 billion by 2025, making it one of the most powerful and rapidly growing segments of IoT.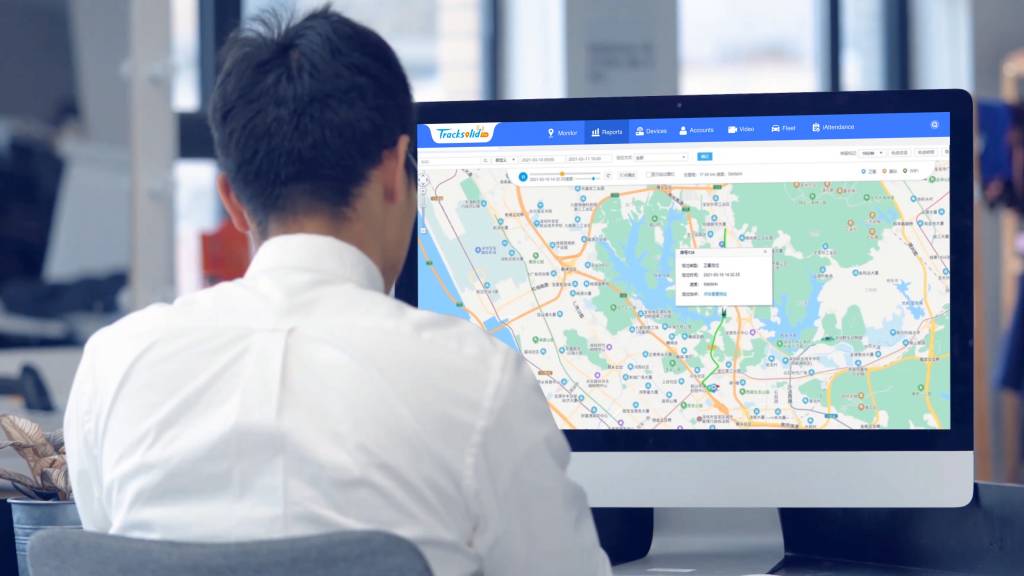 In order to realize many typical IoT applications, precise location is necessary. Transport and logistics, for example, need to know the location of their fleet to avoid losing goods; smart parking, on the other hand, requires determining the location of vehicles to dispatch parking spaces so resources are allocated rationally and fully. All of these do not require accurate geographic positioning in order to provide bike rental services based on the location, status and usage of the vehicle.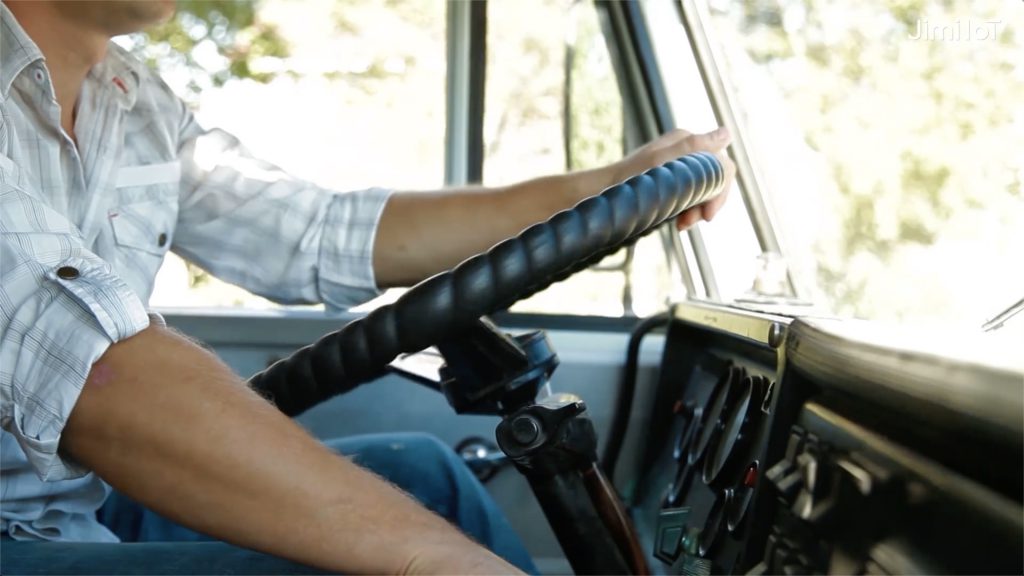 As a result, traditional GPS trackers also possess the disadvantage of requiring the user to carry them around for maintaining accurate position data. Battery life is the first factor to consider. It is necessary to replace the battery several times a year in traditional GPS trackers due to their large power consumption. Cost is the second concern. What is the optimal frequency at which a solution should collect the location information from a device? Is it once a minute or once a day? A device's cost and battery life are directly related to how frequently it acquires location information.
With Jimi GPS trackers, we can easily meet the needs of our customers. As for battery life, we use 10,000mAh high-capacity batteries in most of our GPS trackers that are not rechargeable. Solar-powered and rechargeable lithium polymer batteries can also be found in GPS trackers. Furthermore, our GPS trackers are flexible when it comes to their battery life and cost. With the smart working mode, the device uploads location points on a daily or weekly basis; with the sleep mode, the device can be put into a long standby mode, uploading one location point every ten days or months; you can also select real-time positioning and continue to upload location points indefinitely. Multi-mode operations allow you to save money effectively.
About Us
JimiloT aims to provide customers with innovative, mutually beneficial, safe and efficient international intelligent hardware and IoT solutions. At present, our products have been sold to more than 130 countries, with an annual shipment of 6 million units. The volume reaches 10 million units, and we have set up service centers and marketing centers in many countries to provide customized services for the local market and build an international marketing and service network covering the world. JimiloT shoulders the mission of "making connections easier", and is constantly striving to realize the vision of becoming a continuous leader in IoT enterprises.
Join our Facebook, LinkedIn, INS, and Twitter pages to learn more.