The second day at MWC las vagas! Today's star is a solar tracker designed for managing construction vehicles and vessels – the LL303. North America's abundant sunshine makes LL303 the perfect choice!
The LL303 is a 4G solar tracker designed for managing construction vehicles and vessels. With its solar panel, magnetic charger and IP67 waterproof rating, the device is ideal for a variety of deployments where long standby times and continuous optimal performance . LTE communication with GSM (2G) back-up ensures a solid connection in almost all situations. In addition to these features, multiple operating modes, a variety of peripheral accessories and an event-triggered alarm kit will make the LL303 an essential part of your fleet management strategy.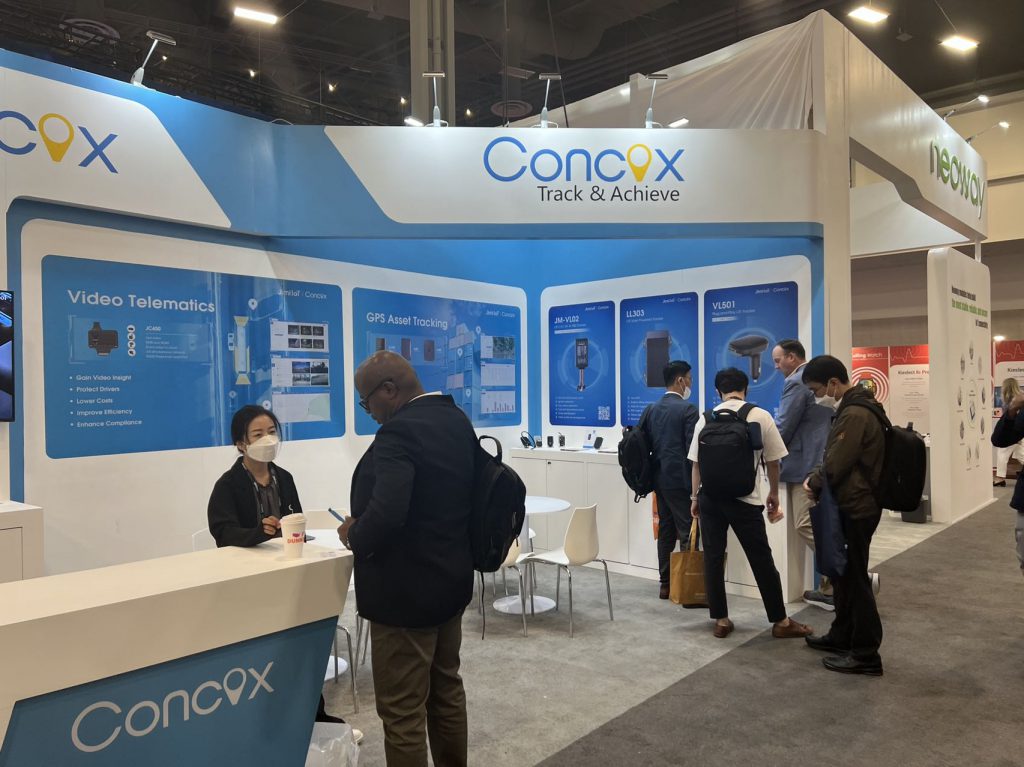 1. Solar power as a source to help save energy and reduce emissions
As our first-ever device tracker that uses solar energy as a power source, it works by generating electricity from the sun and recording engine idle time to help you save money and reduce carbon emissions. The National Oceanic and Atmospheric Administration predicts that about 173,000 TW of solar energy consistently reaches Earth, 10,000 times the amount of energy used globally. Moreover, solar energy has zero carbon emissions, is ubiquitous, does not run out, and can be "mined" continuously. The U.S. solar market has become the most visible market in the context of the global increase in demand for renewable energy use. It is predicted that the percentage of renewable energy produced in the U.S. solar market will increase to three times its current level between 2019 and 2050. The government and residents have now formed an environmental consensus, and the products are designed to fit the new environmental needs of the carbon-neutral era.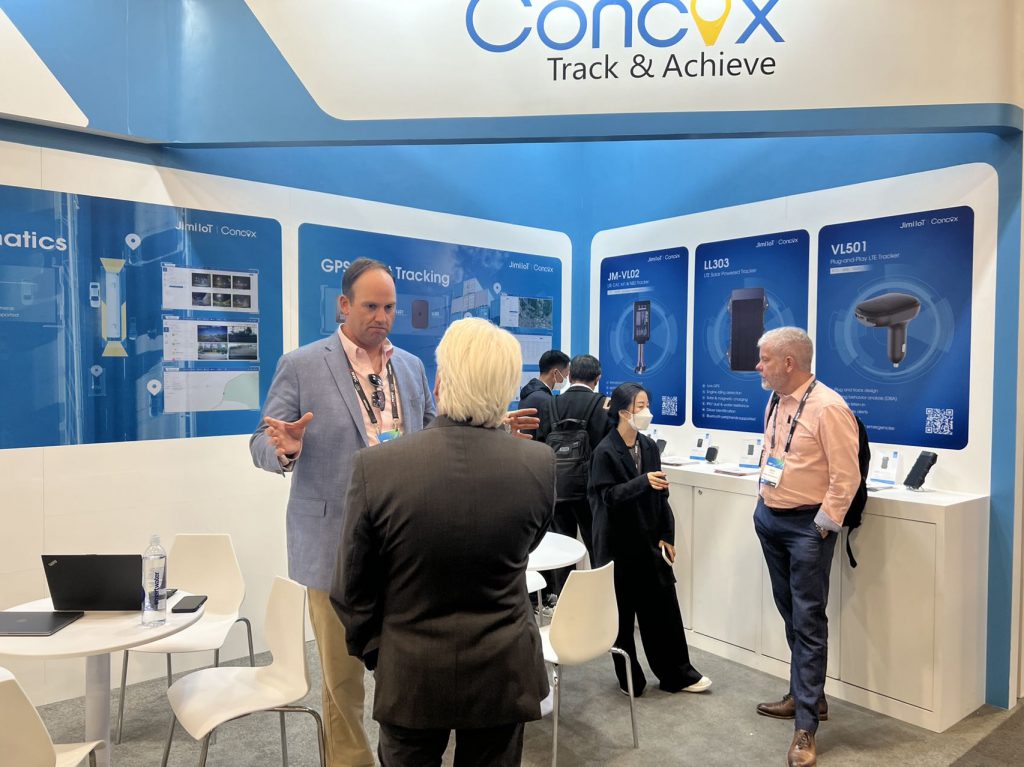 2.Body with durable accessories to ensure excellent performance
LL303 is equipped with solar energy and durable accessories for the heavy-duty vehicle and marine industries. The front of the product is covered with a huge solar panel which can provide stable power supply to cope with bad weather. In addition, the bottom is equipped with a magnetic charging port for easy charging, and the sturdy overall structure ensures high protection. The casing is made of flame-retardant V0 grade material and has passed dozens of reliability tests such as IP67 level dust and water resistance, salt spray test and drop test.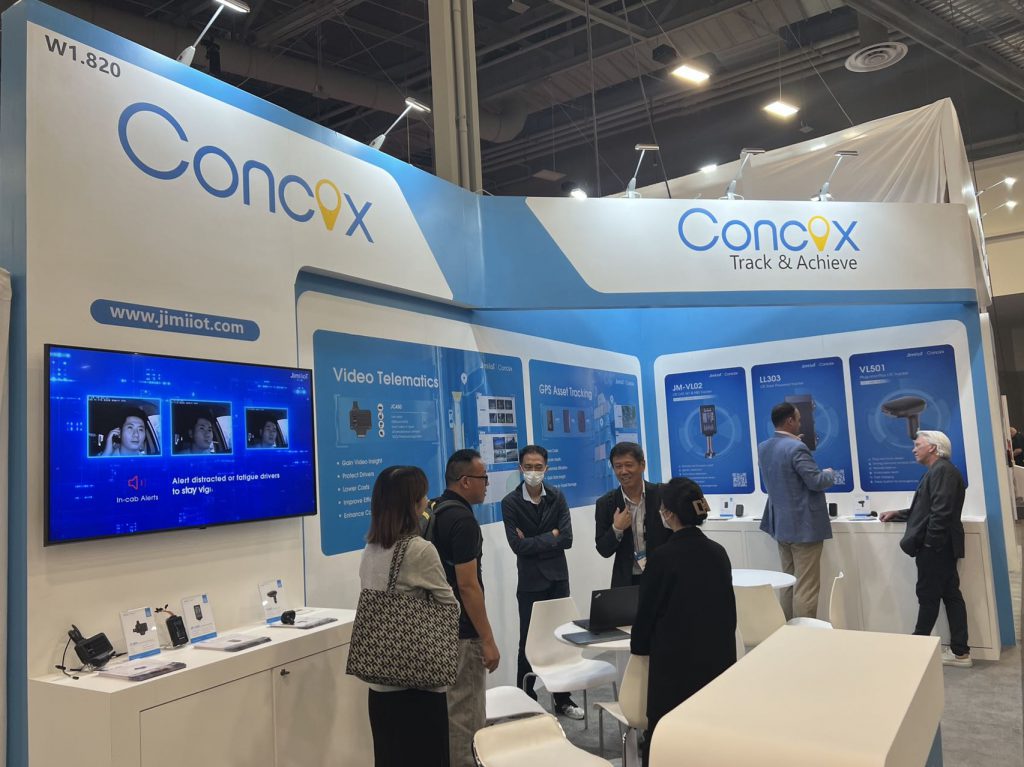 3. Endless possibilities with Bluetooth sensors
LL303 is equipped with Bluetooth wireless sensors, which makes it one of the most impressive products on the market. This data collection method can meet different application scenarios. For example, a temperature and humidity sensor for construction sites, which will alert staff when the weather is bad and unsuitable for work. In addition, the temperature of special construction materials and storage locations will be monitored to ensure the safety of these facilities. On the cargo side, to prevent cargo from being lost or dropped, switch sensors can detect the opening and closing of trucks and containers; the device also has an angular speed sensor to determine the working status and mileage of equipment; in addition to helping companies manage transportation costs, the fuel level sensor can be used to monitor the fuel tanks of long-distance vehicles to prevent someone from stealing fuel during transportation.
About Us
JimiloT aims to provide customers with innovative, mutually beneficial, safe and efficient international intelligent hardware and IoT solutions. At present, our products have been sold to more than 130 countries, with an annual shipment of 6 million units. The volume reaches 10 million units, and we have set up service centers and marketing centers in many countries to provide customized services for the local market and build an international marketing and service network covering the world. JimiloT shoulders the mission of "making connections easier", and is constantly striving to realize the vision of becoming a continuous leader in IoT enterprises.
Please click here for more information, or join our Facebook, LinkedIn, INS, and Twitter pages to learn more.