IoT in Action at Computex
Date:May 28-30,2019
Booth No.:Room 402
Address:Taipei Nangang Exhibition Center – Room 402, No.1, Jingmao 2nd Rd, Nangang District, Taipei City, Taiwan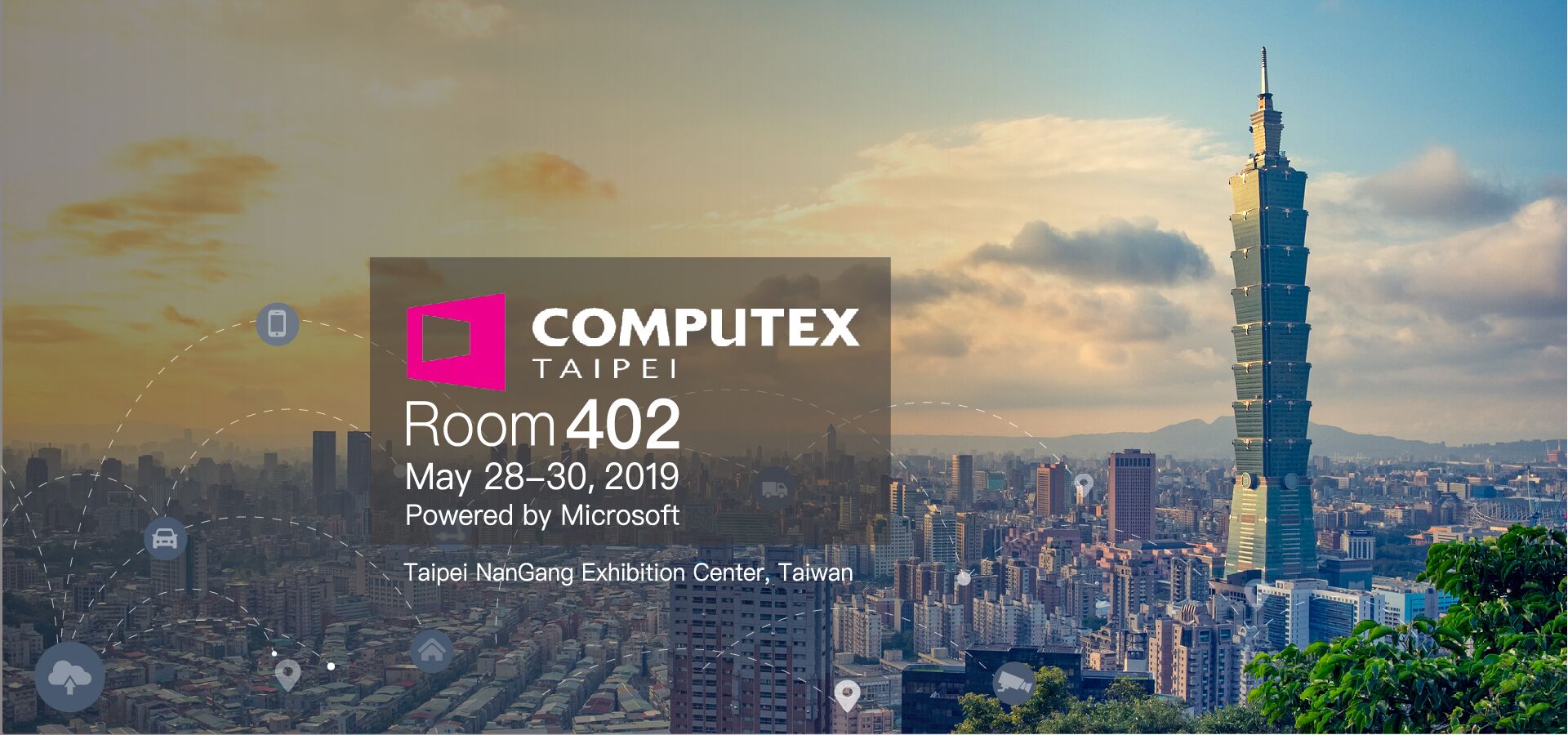 Welcome to attend "IoT in Action at Computex" hosted by Microsoft from May 28 to May 30 during Computex 2019. Discover how our growing IoT partner ecosystem is innovating on the intelligent edge and transforming businesses around the world.
Through the Showcase, you will see how JIMI IoT with Microsoft to innovate and build IoT solutions on Azure IoT, Windows 10 IoT, and Azure Sphere. Learn how they have successfully built edge devices, transitioned to the cloud and are securing end-to-end IoT solutions that enable transformation across key industries.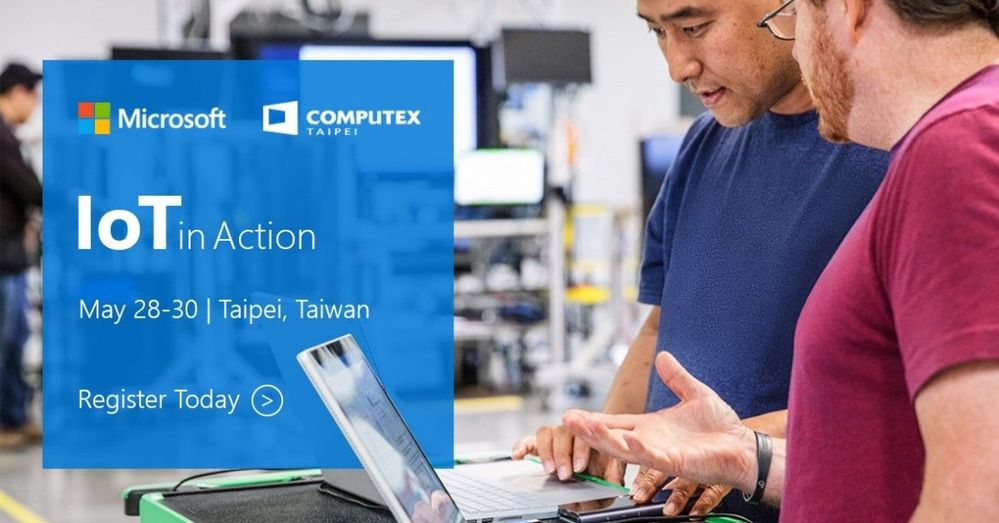 JIMI IoT is a modern high-tech enterprise focusing on the vertical field of IoT, integrating R&D and design, IoT communication module, intelligent manufacturing, sales operation and cloud platform service. At present, JIMI IoT has provided a professional one-stop solution for the world of car networking, smart government, smart logistics, shared travel, smart monitoring, intelligent animal husbandry, financial risk control and other industries. The terminal products and business solutions cover more than 150 countries around the world, and have marketing centers in India, Indonesia, Brazil, Pakistan and other places to provide quality localization services for the local market.
Whether you use smart logistics, security and surveillance, or platform services, JIMI IoT offers the right products. Welcome to our Computex 2019 and ask our helpful sales team about our advanced IoT solutions.
Learn more at contact