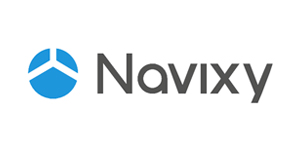 Navixy
Navixy is a GPS telematics platform that offers complete fleet visibility through offering real-time data, digital workflows, and automated business operations to fleets and mobile workforces.
Since 2004 Navixy has been designing future-proof solutions for GPS tracking and vehicle telematics helping businesses in 140 countries accelerate digital transformation and enterprise mobility. The platform is centered on three modules: GPS asset tracking, video telematics, and vehicle telematics through a web-based platform and mobile application.
From simple device activation to an intuitive user interface, Navixy strives to provide businesses with the tools they need for complete fleet visibility.