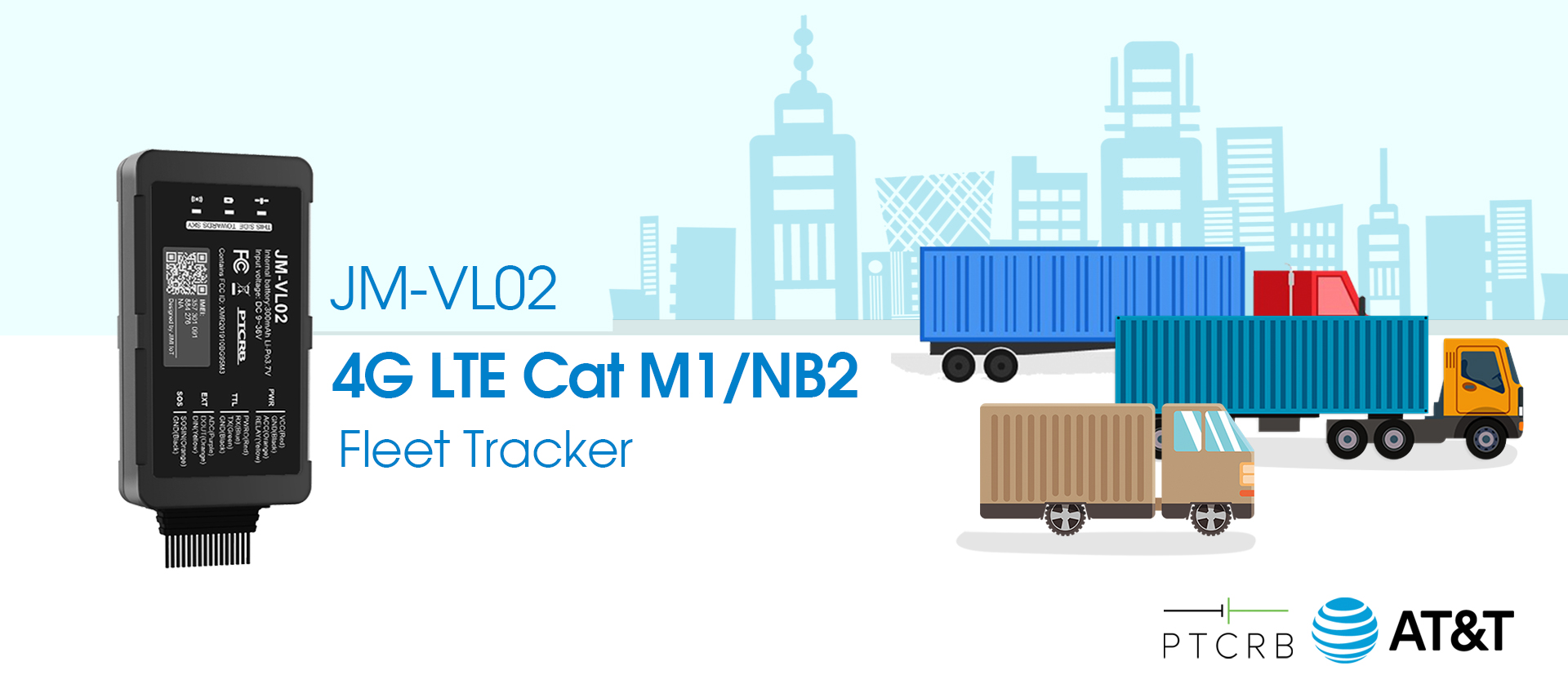 JIMI IOT has completed the integration of JM-VL02 GPS tracker into Gurtam's tracking platform. This achievement will allow us to offer customers telematics solutions for different business processes.
Gurtam has united a community of more than 700 hardware providers worldwide. The integration of JM-VL02 will further promote cooperation for both parties, and we also expect more opportunities to enhance the partnership.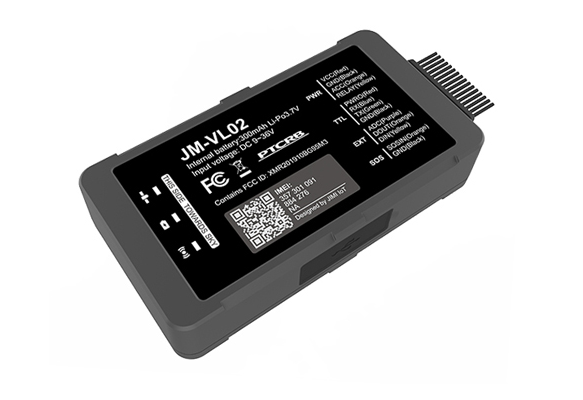 About JIMI IOT 
JIMI has lived and breathed innovation since 2015, expanding our services to meet partners' evolving needs along the way. We are proud to see that we help customers boost efficiency.
As a proven provider of IoT solutions, JIMI has been dedicated to bringing reliable telematics products and services for fleet management, asset tracking and management, etc to customers across the world.
.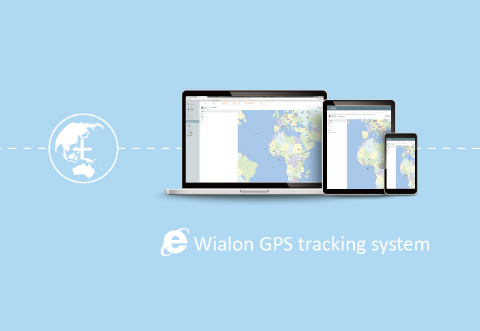 About Gurtam
Gurtam, headquartered in Minsk, Belarus, was founded in 2002. It is a software development company and a service provider in real-time GPS monitoring, vehicle telematics, and fleet management solutions. By May 2019, more than 2,000,000 tracking units worldwide were activated on Wialon, and Gurtam has cooperated with over 1,600 fleet tracking service providers in more than 130 countries.
Related Articles