Global Sources Consumer Electronics Show ended successfully in Hong Kong on April 14 with around 3,900 booths, attracting buyers from around 150 countries and regions around the world to make their exchanges for smart technology and trending digital products even more grand. Products include video games, automotive, outdoor, home, business electronics, security products, calculator products and accessories and smart life products, and special regional display personal scooter, a new generation of electronic components elite suppliers.
As a modern high-tech enterprise focusing on the vertical field of IoT, integrating R&D design, IoT communication template, intelligent manufacturing, sales operation and cloud platform service, Jimmy Group debuted at the exhibition and showed a few meters to consumers and professionals. One-stop solutions for Internet of Vehicles, Wi-Fi, shared travel, smart monitoring, and smart home.
JIMI IoT subject to multiple concerns: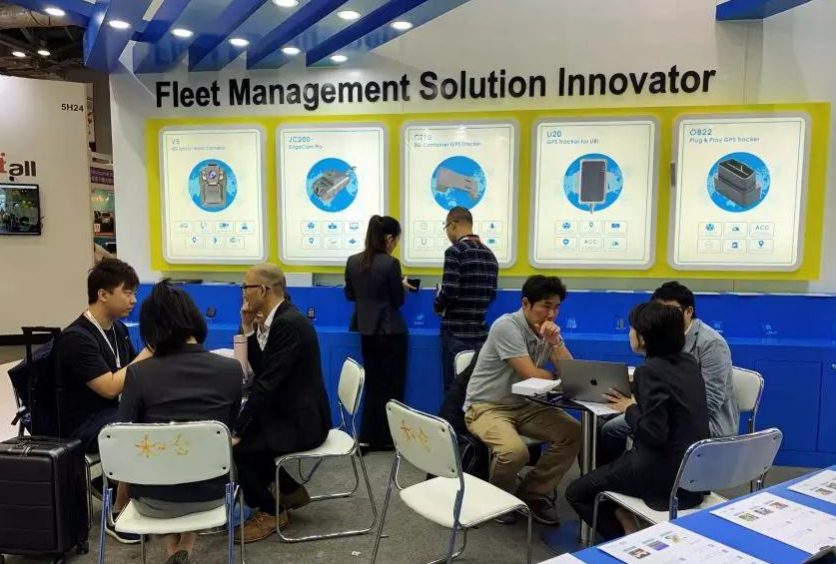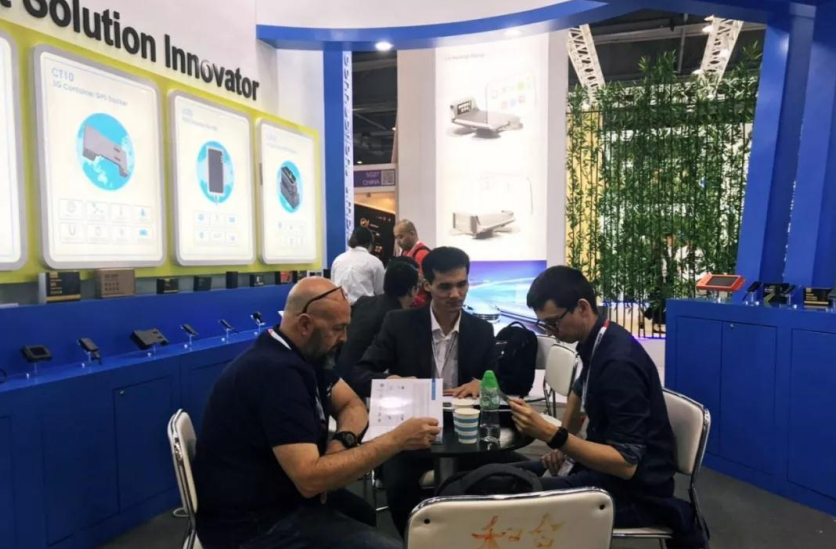 Hong Kong Spring Electronics Show:
As one of the most influential and largest international exchange exhibitions in the world: The 2019 Hong Kong Spring Electronics Show officially ended on April 16. The Hong Kong Electronics Fair is hosted by the Hong Kong Trade Development Council (HKTDC). This year, it has already entered the 16th session. The theme of this year's International Information Technology Expo is "Smart City, Smart Life". This exhibition brings together more than 3,500 booths. Electronic products, focusing on "smart travel", "smart life", "smart environment", "smart citizen", "smart government" and "smart economy", have attracted many well-known businesses and start-up companies at home and abroad.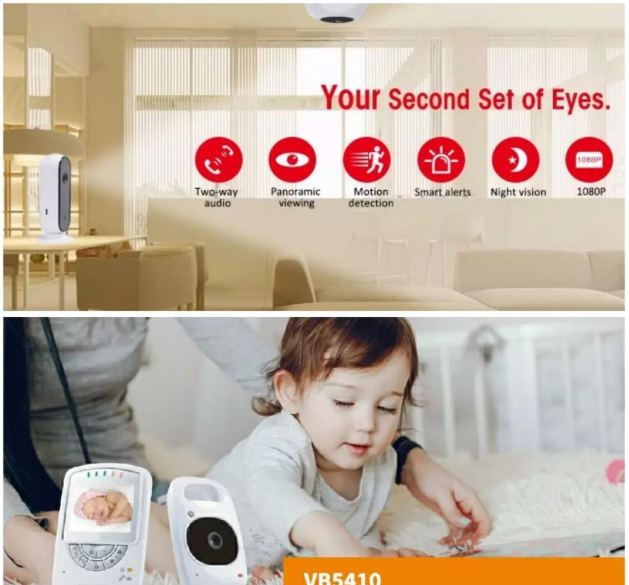 Baby monitor is a wireless home security system that uses low-power 2.4G transmission. It can be used for laundry and cooking at home or at home. You don't have to wait around the baby to understand his behavior and give your baby a comfort. Quiet sleeping environment.
Answering questions for customers on site: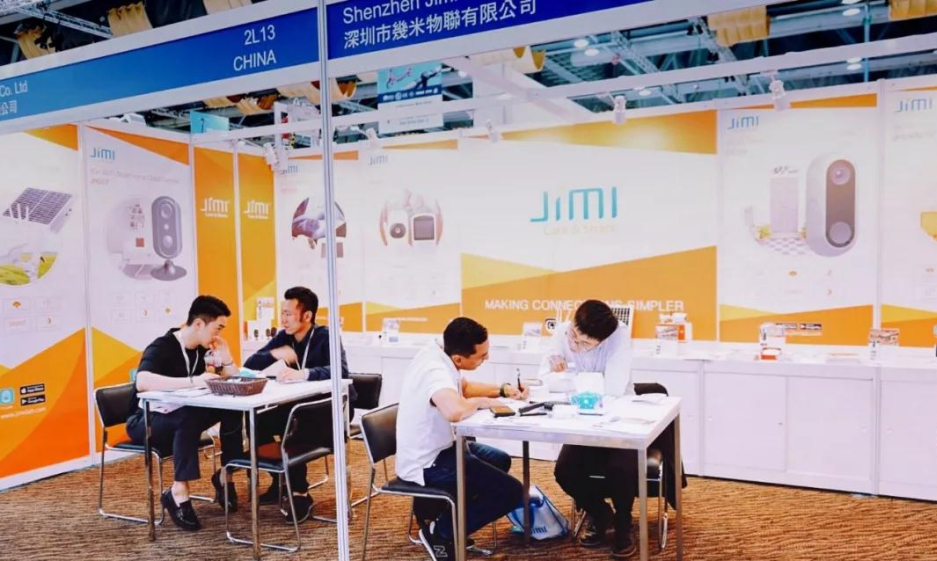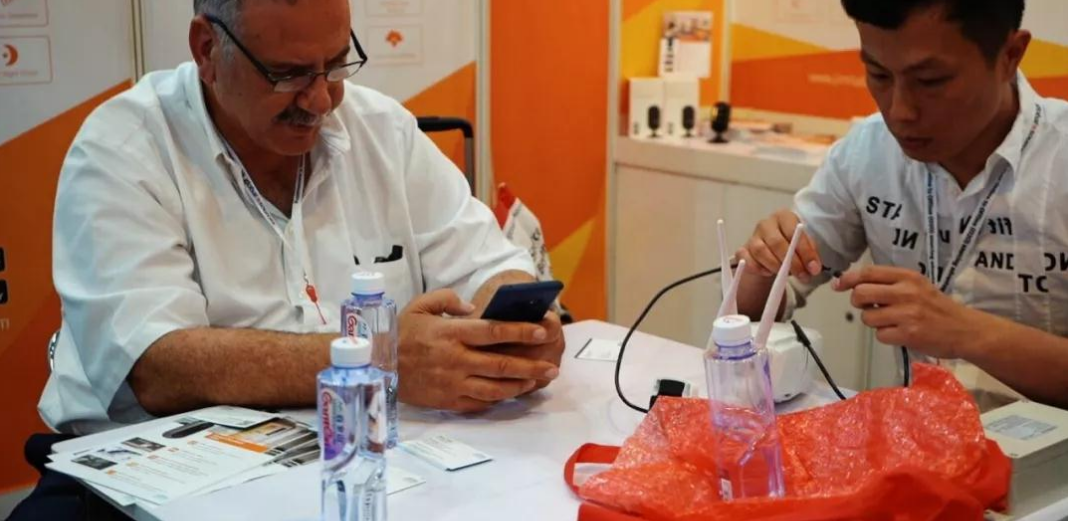 Customer experience: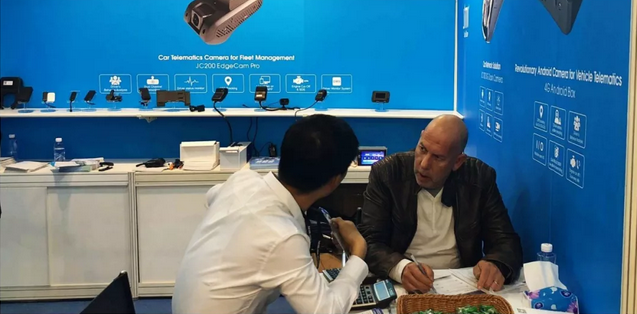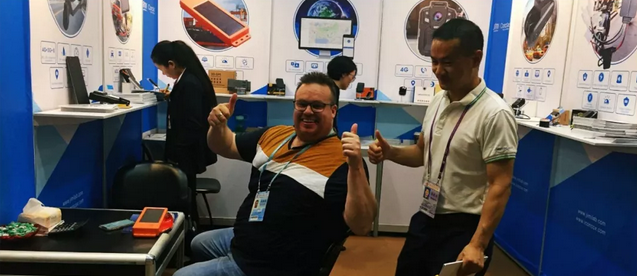 JIMI Bring a satisfying experience to customers: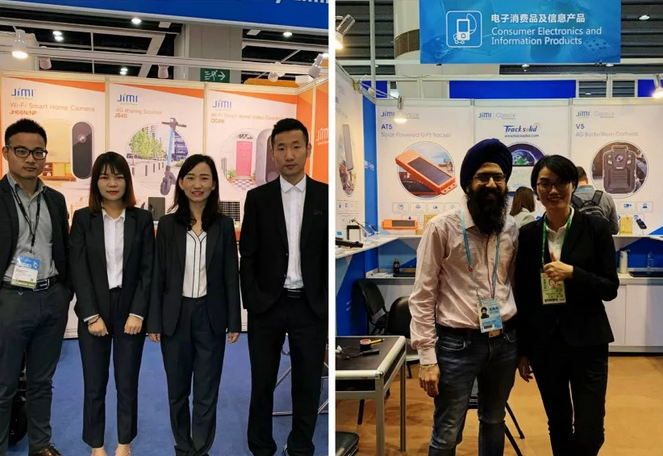 JIMI IoT Solution:
The exhibition has brought IoT solutions such as fleet management, smart logistics, shared travel, smart home and public safety to customers at home and abroad, bringing a better experience to customers around the world.

Intelligent terminal + cloud, vehicle management is more intelligent. Through the efficient cooperation between the intelligent terminal installed on the vehicle and the cloud platform, the visual management of the vehicle is realized, thereby rationally deploying the vehicle and prompting the vehicle management efficiency.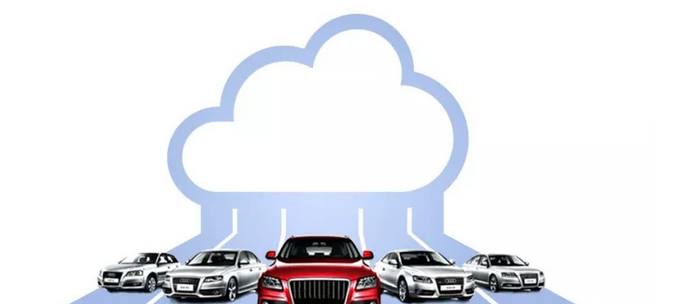 JIMI Electric scooters lead a new way of sharing travel
From the electric skateboard vehicle, IoT positioning communication master box to the management platform development, re-sharing the shared travel mode, easy to travel, solve the last mile troubles.
Smart life, security guardianship
Remotely monitor indoor and outdoor conditions without time or geographical restrictions, and effectively protect personal, family and property safety.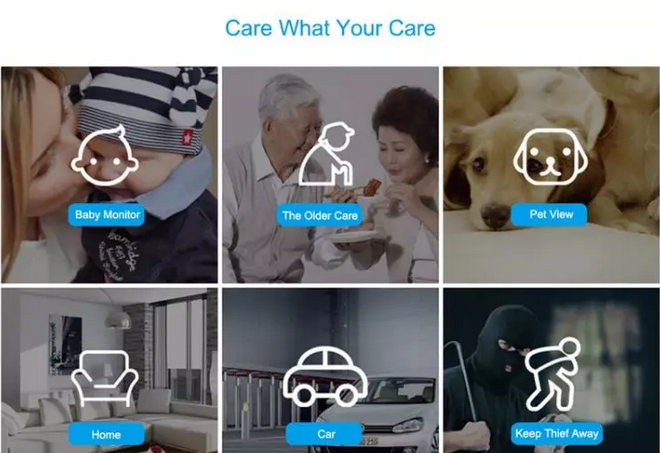 Our advantage:
Jimi IoT has industry-leading manufacturing technology and production capacity. It has built modern production bases in Huizhou, Guizhou and Hunan, with a total area of 22,000 square meters. It has independently developed MES quality management system and introduced SMT anti-error material system for wisdom. The renovation of unmanned factories, such as automated testing, unmanned material warehouses, unmanned product warehouses, etc., has greatly improved production efficiency and better met customer needs.

Jimi IoT has built a cloud computing platform based on big data and security services, which is built by the company. It includes: Tuqiang Online, financial risk management asset monitoring industry solutions, traffic operation system, audio and video. Streaming media industry solutions, Tracksolid, and several meters of intelligent hardware open platforms provide high-quality services for customers in the fields of animal husbandry, logistics, auto finance, and bus management. The platform has access to tens of millions of platforms, with over 12 million intelligent terminals connected to the Internet of Things, and over 5.4 million daily active terminals, which can carry billions of data per day for millions of users worldwide.
Related Articles